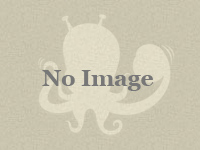 Description
Ever wanted to be involved in an rpg based on town life? Well this is hopefully it. Join the new town of Anarchy today, get a job, get a house or apartment, chat with other townies and form game friendships or relationships, buy groceries and furniture, anything you can think of. Even commit crimes! This game will grow and gain more character groups and roles as it grows. Don't see a job/group/role you like? Let me know, let's add on!
---
Story Posts
Welcome newcomer!
Aug 28, 2020, 7:05am by Wheezetopher
Welcome to the town of Anarchy, population currently one! Move on in and lets get developing! ...
Showing 1 out of 1 posts
---
Post Summary
We're only able to show post summaries on games with 20 or more posts.
---