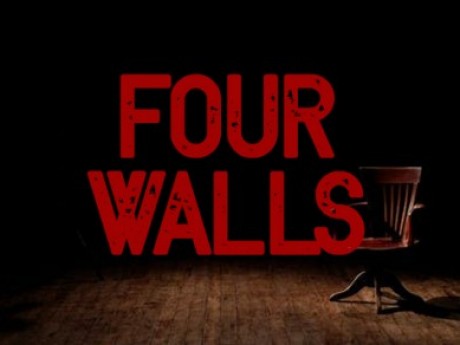 Description
You wake up in a strange room. Stranger still there are no windows or doors, just darkly stained beadboard and stripped wallpaper. You can't remember how you got there, or much of anything else for that matter. Maybe if you call out someone will help? Maybe if you slap yourself hard enough you'll wake up? There's a small table with a food on what appears to be fine china. A small bookcase sits in one corner next to a ficus. In the opposite corner is a simple bed...
The year is 1919, or so your character remembers it having been. Your character wakes up in a room with nowhere to go and no memories of how they got there. In addition, their memory is all but blank... their name, what they do, who they are, all blank.
Players will begin the game waking up in such a room and will begin their posts from that perspective. What happens next will be a mystery...
---
Story Posts
Where am I? How dare you! Rex awakes...
Sep 15, 2020, 10:46pm by MisterGoose
Rolling to your side on a hard cold floor can cause quite a bit of pain when you are 53 years old and becoming more frail every day you survive in this miserable world. Muscles ache, joints ...
Showing 4 out of 5 posts
---
Post Summary
We're only able to show post summaries on games with 20 or more posts.
---