Characters in this post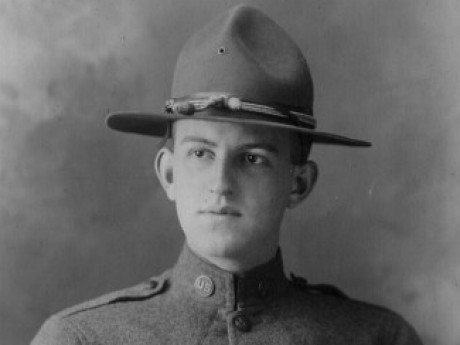 View character profile for: Harold Falstead
Harold Awakens...
"No Captain! I won't do it! I can't do it! Let me go!" Harold wakes up in a frigid familiar sweat. Sitting up swiftly, he glances with his still cloudy vision, as if he had been sleeping for years, just now reemerging back into reality. Harold put his hand over his heart, only to feel it racing.
"Where am I?" he calls out to a vacant room. His perception clearing. Harold's instincts kick in. "Looks like a 15 by 15 room, no windows, or doors... or opening of any kind that I can see. Bad craftsmanship, looks like the nails were driven by a child." He scoffs.
His concern is diverted by a terrible sensation in his stomach, followed by a dull rumble. It feels like he hasn't eaten in months. Peering around, he spots a place setting with fresh fruit and nuts displayed as if he were some sort of creature being fed at the local traveling fair. He indulged nevertheless, surrendering to his famished state.
Soon after concluding his meal, he began to inquire about his surroundings again. Now fully alert and ready to seize on anything thrown at him, he began speculating who exactly he was. He wasn't truly ready for this enigma, despite being physically apt. "Why am I here? Who am I? Why do I care so much about how the nails look?"
Perhaps he would find out with more exploration of the space he was contained within...