Characters in this post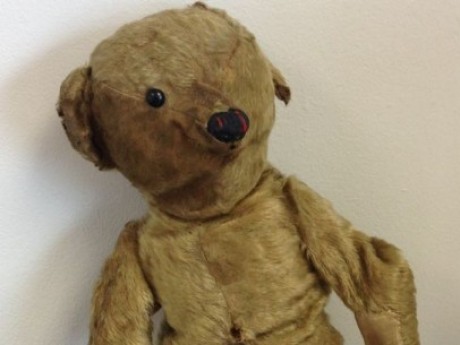 View character profile for: Teddy Bear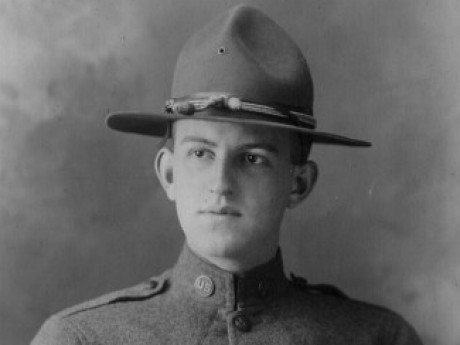 View character profile for: Harold Falstead
The Bear Necessities
Peering long and hard at the bear's cold lifeless eyes, Harold began to wonder how it came to be, sitting there in front of him. "What in God's name...?" he muttered under his warm breath. Harold hadn't been caught off guard like this since the war. "How did you get there my friend?" -- he muttered again, with a slightly playful tone; still with the deep instinct of caution buried within.
Harold walked over to the bear. He didn't want to pick it up, thinking of old booby traps that enemy troops would set out for young inexperienced soldiers to grab and then be shot by a sniper some distance away. He inspected the bear closer. It seems to have seen good use over the ... years? months? ... he wasn't sure anymore.
He paced back and forth whilst the bear continued to stare him down. "What does a toy bear, and a used one at that, have to do with me being ... here?" Harold sat on the floor up against the wall, directly opposite of the bear's glare. "Do you have any answers my friend? I guess not." Harold fell asleep...