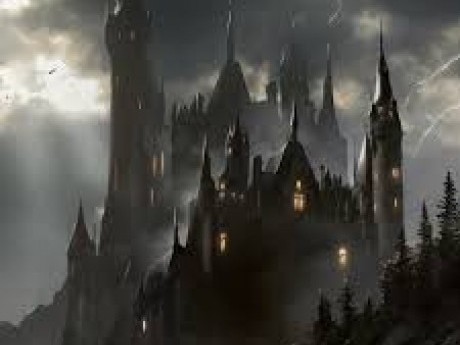 Description
After the lands had been divided by the War of Power, many of the Races in Xierheart created their own nations and waged war over long forgotten grudges. The land lies in ruin, war is common, and disease rages on. However in this time of death, an empire would rise. This is the story of the Empire of Night, one of the oldest and longest living Empires in the history of Xierheart. This story starts when Ivar Van Zinsul became the first ever undead and began the Conquest of Night. Who will you be? Will you join the vampiric conqueror, or will you resist him, or will you just simply try to survive? You decide in Xierheart:"Rise and Fall of the Empire of Night.
---------------------------
Pls read game info before making a character, have any questions ask me. Have fun!
---
Story Posts
Orders seen through
Feb 22, 2021, 3:58pm by ryjones
Mantis called for the finest dressmakers to arrive at once and see the new Queen fitted with the very best in all the land. He made Malina and Anna be her sworn guards as women who could be ...
Showing 4 out of 220 posts
---
Post Summary
| | Jan | Feb | Mar | Apr | May | Jun | Jul | Aug | Sep | Oct | Nov | Dec |
| --- | --- | --- | --- | --- | --- | --- | --- | --- | --- | --- | --- | --- |
| 2020 | | | | | | | | | 73 | 76 | 43 | 17 |
| 2021 | 4 | 7 | | | | | | | | | | |
---