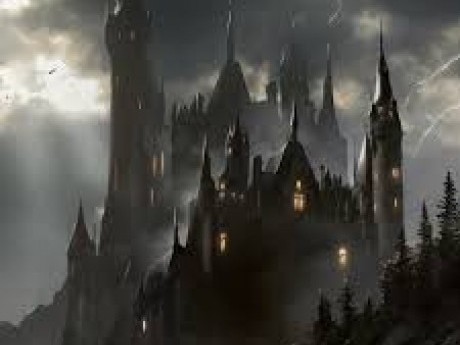 Description
After the lands had been divided by the War of Power, many of the Races in Xierheart created their own nations and waged war over long forgotten grudges. The land lies in ruin, war is common, and disease rages on. However in this time of death, an empire would rise. This is the story of the Empire of Night, one of the oldest and longest living Empires in the history of Xierheart. This story starts when Ivar Van Zinsul became the first ever undead and began the Conquest of Night. Who will you be? Will you join the vampiric conqueror, or will you resist him, or will you just simply try to survive? You decide in Xierheart:"Rise and Fall of the Empire of Night.
---------------------------
Pls read game info before making a character, have any questions ask me. Have fun!
---
Latest story summary:
Up north, Ivar and his undead horde battle with the Black Wolf and his bestial minions with the help of Brianne and her followers. To the west Mantis faces Lucien and Vengeance who want to see the dying king, Darien. While the princess are held captive. Thurden speaks with Shadiana about the new age east of Zoria. To the north west, Dothar goes to visit the currently peaceful tribal orcs.
Posted by: Enderslayer on Nov 23, 2020, 11:21am
---
Story Posts
Dancing with the goddesses
Nov 25, 2020, 5:07pm by TheGreyCleric
Shadiana shook her head, "You will not be fighting, you and the villagers will go south, there you will find a forest, you will stay in the forest while the war wages, I will come to you wit ...
Showing 4 out of 191 posts
---
Post Summary
| | Jan | Feb | Mar | Apr | May | Jun | Jul | Aug | Sep | Oct | Nov | Dec |
| --- | --- | --- | --- | --- | --- | --- | --- | --- | --- | --- | --- | --- |
| 2020 | | | | | | | | | 73 | 76 | 42 | |
---
Moderators
Enderslayer
Members
There are 3 members in this game
Pending Members
There are no pending members in this game