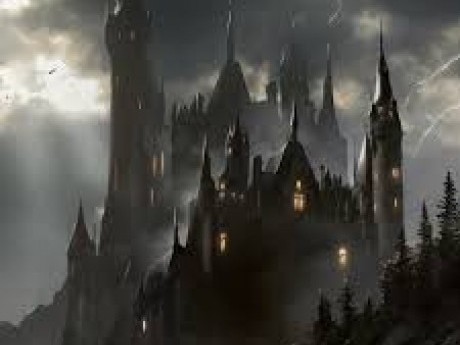 Description
After the lands had been divided by the War of Power, many of the Races in Xierheart created their own nations and waged war over long forgotten grudges. The land lies in ruin, war is common, and disease rages on. However in this time of death, an empire would rise. This is the story of the Empire of Night, one of the oldest and longest living Empires in the history of Xierheart. This story starts when Ivar Van Zinsul became the first ever undead and began the Conquest of Night. Who will you be? Will you join the vampiric conqueror, or will you resist him, or will you just simply try to survive? You decide in Xierheart:"Rise and Fall of the Empire of Night.
---------------------------
Pls read game info before making a character, have any questions ask me. Have fun!
---
Story Posts
Moving the machine
Sep 18, 2020, 3:04pm by ryjones
Nirick was surprised how well the undead followed orders. He set to getting the basics setup; chiselling out voids in stone where arrow and bolt heads would be formed from by having the mol ...
Showing 4 out of 21 posts
---
Post Summary
| | Jan | Feb | Mar | Apr | May | Jun | Jul | Aug | Sep | Oct | Nov | Dec |
| --- | --- | --- | --- | --- | --- | --- | --- | --- | --- | --- | --- | --- |
| 2020 | | | | | | | | | 21 | | | |
---
Moderators
Enderslayer
Members
There are 2 members in this game
Pending Members
There are no pending members in this game