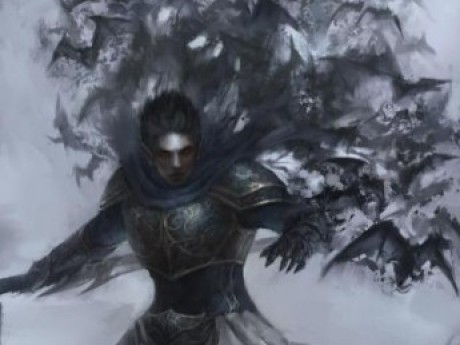 Summary: Son of Ivar
Cain Van Zinsul
Owned by: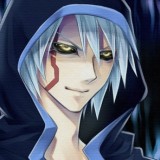 Enderslayer
Gender: Male
Age: 19
Group: Nobles
Game: Xierheart: Rise and Fall of the Empire of Night
Race/Kingdom
Vampire
--------------
Kingdom of Unlia
Skill/Abilities/Powers
He is skilled in sword fighting.
---------------
He has enhanced senses, speed and strength. He has a regenerative abilities as well. He also doesn't age.
--------------
He can shapeshift(wolf, fog, cloud of bats, etc) He also can command bats, wolves and ravens.
Magic (if any)
None at all
Physical Appearance
He has dark hair, fair skin, and icy blue eyes. He is 5'6 in height and 120 pounds in weight. He has a slim but athletic build.
Personality and interests
Cain is a very charming man, however he gets ahead of himself and is even vengeful. He however looks for people that he finds interesting, sometimes he will watch village girls with intrest.
History
Cain was trained in the sword by his father. He spent most of his childhood training and learning but as well as playing with the common folk children. However he lost his best friend in war and soon his family in the attack. When he awoke, his father stood before him with a sad look on his face, Cain realized he was a vampire later on.
Equipment
He uses two daggers and a longsword as his weapon.
Enchantments/Curses-(If Any)
None at all
Health (Both mental and physical)
He suffers from Vampirism
---
This character is owned by: Enderslayer
Character questions
Recent Activity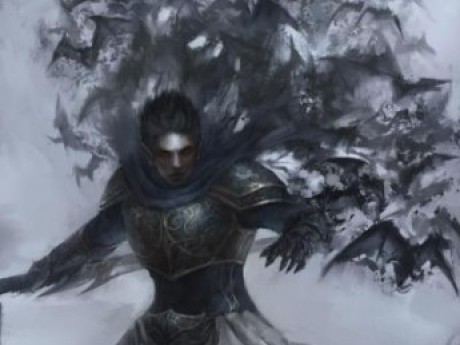 Mentioned in the post
Rolling on
Oct 7, 2020, 2:24pm
Mentioned in the post
Request
Sep 24, 2020, 9:50pm