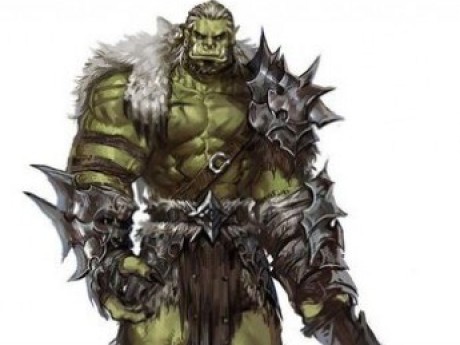 Summary: Orc warrior of Zoria
Karzo Redback
Owned by: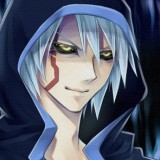 Enderslayer
Gender: Male
Age: 46
Group: Middle class
Game: Xierheart: Rise and Fall of the Empire of Night
Race/Kingdom
Orc
--------
Kingdom of Zoria
Skill/Abilities/Powers
He is skilled in raiding, siege and close combat. He is always seen in the thickest part of a battle.
------------
He is super strong and resilient to attacks.
Magic (if any)
Nothing
Physical Appearance
He is a large orc with salt and pepper hair and beard. He has green skin and brown eyes. He is very muscular and at a height of 7'3 and 520 pounds in weight.
Personality and interests
Karzo is a orc who is very honorable and loves the thrill of combat. He however he does have his own rules in combat that he follows and never breaks.
History
Karzo was recruited by Darien to be his siege general after the orc had proven himself in a siege. He accepted and has been a loyal friend to the king. He lead a attack on the kingdom of Unlia by the orders of the king Darien and kidnapped the two princesses after wounding Ivar.
Equipment
He wields a large orc blade and wears orcish armour
Enchantments/Curses-(If Any)
Nothing
Health (Both mental and physical)
He is very healthy in both worlds.
---
This character is owned by: Enderslayer
Character questions
Recent Activity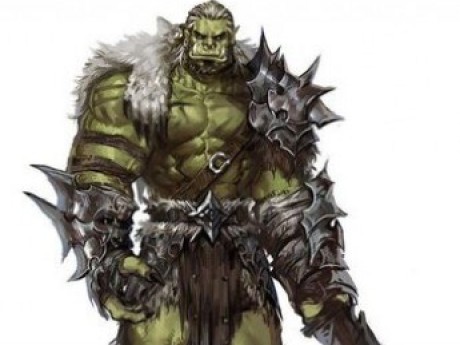 Mentioned in the post
The future
Oct 20, 2020, 11:22am
Mentioned in the post
Ray of hope
Oct 20, 2020, 10:09am
Mentioned in the post
Dark omens
Oct 16, 2020, 11:39am
Mentioned in the post
Dark winds
Oct 15, 2020, 11:32am
Mentioned in the post
Never
Oct 14, 2020, 4:42pm