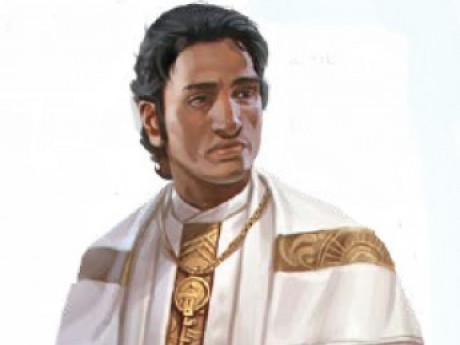 Summary: How can I help you
Thurnden Ardel Petrie
Owned by: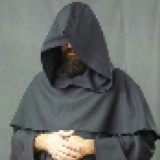 TheGreyCleric
Gender: Male
Age: 93
Group: Nobles
Game: Xierheart: Rise and Fall of the Empire of Night(Open for New Players)
Race/Kingdom
Elf / ?
Skill/Abilities/Powers
Able to craft potions and some minor magical items.
Research
Magic
Can fight with staff and dagger, not great at either.
Magic (if any)
Has magic with a side effect
Physical Appearance
Thurnden appears as an older elf with grey hair, a beard. His clothing is clean but out of fashion.
Personality and interests
Thurnden is a politician and researcher. He has two areas of research - the curse (vampirism) and blending divine and arcane magic (Close to heresy). His doors are open to vampire, mage, shapeshifter,and human that comes peacefully. He is not fond of clergy coming.
He likes people and wants them to leave him alone. He would entertain those he needed to, minor nobles, merchants guild, thieves guild, and so on to keep things working for himself. He would also take care of someone in need if he did not have to get too involved..
History
Work in progress
Equipment
Lab space,
A large library,
A few changes of clothing (out of date),
A magical staff with some spells stored.
Enchantments/Curses-(If Any)
His magic needs to be balanced. If you cause it to rain here, there is a drought there. There is always a cost for the magic.
Occasionally the side effect of his magic is necromancy.
Health (Both mental and physical)
Physically, he is not going to break a bone walking up stairs. He would be winded walking long distances. If he got into a fair fight with most people he would not do well.
Mentally he is in very good shape. He will remember where things are and where the books are in the library. Theology and magic books are a weakness of his.
---
This character is owned by: TheGreyCleric
Character questions
Recent Activity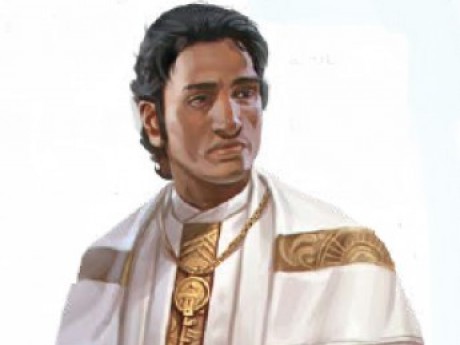 Mentioned in the post
Command
Jan 3, 2021, 12:52am
Mentioned in the post
Travel
Dec 27, 2020, 11:25pm
Mentioned in the post
Travel
Dec 4, 2020, 4:55pm
Updated character profile
Oct 24, 2020, 8:29pm