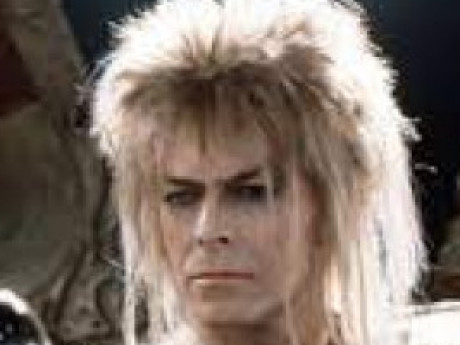 Summary: Death at any price
Dothar Mandrake
Owned by: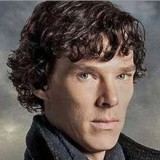 ryjones
Gender: Male
Age: 382
Group: Magical beings/Demons/Angels/etc
Game: Xierheart: Rise and Fall of the Empire of Night(Open for New Players)
Race/Kingdom
Demon
Skill/Abilities/Powers
One of the commanders of the Imp forces
Magic (if any)
Staff of Decay - Drains life from things causing them to rot and decay
Physical Appearance
Tall, regal almost, wiry
Personality and interests
Seeing all life end
History
Not applicable (for now anyway)
Equipment
Staff of Decay, a couple dozen lesser imps, two or three undead giants
Enchantments/Curses-(If Any)
Staff of Decay - while it drains life, it comes at a cost to Dothar - it's slowly having the reverse effect on him. He's slowly becoming more and more human, alive, and vibrant.
Health (Both mental and physical)
Right now he's in the middle in both cases - he's on the middle of two scales - genius and madness, which the more 'human' he becomes, the more insane he becomes. Similarly, as his physical condition 'improves' - he's becoming much, much weaker.
---
This character is owned by: ryjones
Character questions
Recent Activity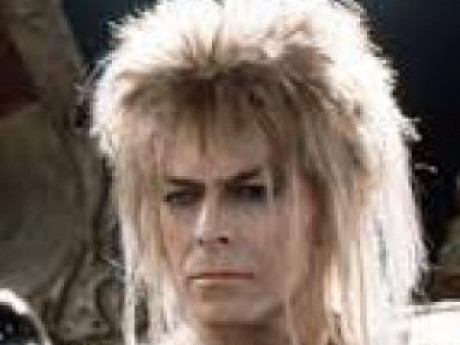 Mentioned in the post
So soon?
Feb 16, 2021, 10:11am
Mentioned in the post
Surpised
Dec 23, 2020, 12:47pm
Updated character profile
Oct 5, 2020, 2:55pm