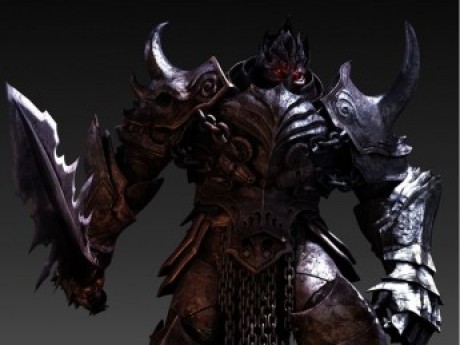 Summary: Foot soldiers of The Iron Army
Iron Knights-NPC
Owned by: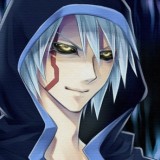 Enderslayer
Gender: Masculine and Feminine
Age: Unknown
Group: NPC
Game: Xierheart: Rise and Fall of the Empire of Night(Open for New Players)
Race/Kingdom
Ex mortal creatures now living metal constructs
--------------
The Iron Army
Skill/Abilities/Powers
They are powerful machines that are skilled in combat, they are made from a metal like material that resembles Iron, however they are immune to elemental magic, and the metal cannot be penetrated by arrows or swords.
----------------
They have molten blood so if they are damaged enough they will bleed it out.
Magic (if any)
Fire magic
Physical Appearance
They appear as 20 ft tall iron golem like constructions with red glowing eyes.
Personality and interests
They are machine like and only take orders from the Iron King.
History
They were once loyalist to king Darien who willing became the soldiers they are now when Darien returned as the Iron King.
Equipment
A Large sword and sheild made from the same material as them
Enchantments/Curses-(If Any)
Curse of Iron-They are now cursed to be these Iron constructions.
Curse of Loyalty-They have no other loyalties than to serve the Iron King
Health (Both mental and physical)
They are cursed and they are mentality dead.
---
This character is owned by: Enderslayer
Character questions