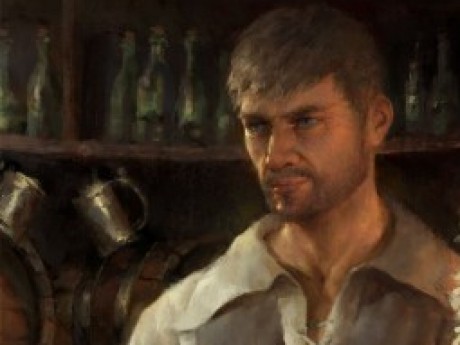 Summary: If it does not concern the operation of the manor, you should probably be speaking to someone else.
Phillip Oberin
Gender: Male
Age: 35? (34 according to Phillip)
Group: Staff
Game: Belurian Manor
Physical Appearance
Phillip is a meager looking fellow standing at a little over six foot, with short kempt brown hair and dull green eyes. He is almost always dressed in his uniform (an ironed black suit with a white undershirt and a red bowtie) and wears a tired, smile on his cleanly shaven face.
Personality and interests
Phillip is always proffessional and keeps his private life (wich he assures others he has) private. He is approachable, and ready to help in matters concerning the upkeep, administration and safety of the manor and it's residents.
Occupation/Profession
Phillip takes on many roles in the manor, he works the reception, keeps the garden, helps out in the kitchen, and is the closest thing to a manager the manor has.
History
Phillip has been working at the manor for as long as any member of staff or resident can remember. He has refferenced his youth in the town of Belurian, but no one in town knows him as more than the manager of Belurian Manor, and cannot recall a family by the name of Oberin.
Likes and Dislikes
Phillip has hinted that he enjoys to take walks and read a good book or two on his days off, which according to the staff roster has not occurred for over a century and a half (surely an error in the books).
Phillip has a distinct hate of dusty counters, and is reportedly downright homocidal when confronted with a spider or ckockroach.
Favourite Sayings/Quotes
"Enjoy your stay."
"I really must be going now."
---
This character is not owned by anyone. You can adopt them if you become a member of this game.
Character questions
Recent Activity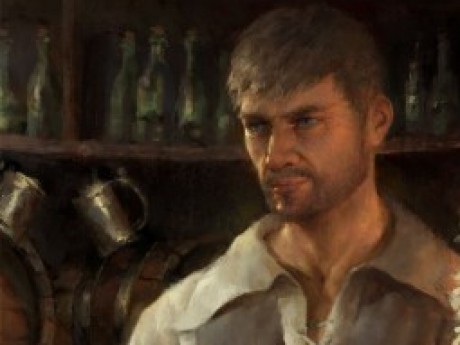 Mentioned in the post
A New Day
Nov 9, 2020, 6:37am
Mentioned in the post
Moving on
Nov 4, 2020, 9:21am
Updated character profile
Nov 3, 2020, 11:05pm
Mentioned in the post
Changes
Nov 3, 2020, 12:52pm
Mentioned in the post
Animals
Nov 3, 2020, 5:50am
Mentioned in the post
Unsure
Nov 3, 2020, 4:45am
Updated character profile
Oct 18, 2020, 10:34am
Updated character profile
Oct 14, 2020, 3:19am