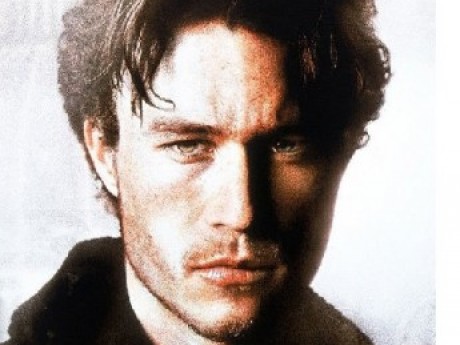 Summary: A man of mystery
Connor Maccauley
Gender: Male
Age: 27
Group: Residents
Game: Belurian Manor
Physical Appearance
Tall, cut features and handsome. If he didn't have blondish hair he'd look much more evil (though charmingly so) than he does already.
Personality and interests
A very cordial and charming man who seems to love and hate anything and everything all at once and to varying degrees at different times.
Occupation/Profession
If all his stories are true, he's held every job ever imagined...ever.
History
Connor just arrived at the manor. He's booked a stay, and paid in advance, for a month though mentioned he may stay longer but hasn't said why. He's made it clear he's a very tidy man and does not want his room cleaned under any circumstance and if he wants new linens, he'll ask for them.
Likes and Dislikes
This seems to change day by day. One moment he may be charming a lady into his room, but scolding another lady for doing the same to him later. He loves wine, but only red, and never chilled and never Shiraz... except when he wants fish... of course he knows you serve white wine with fish, every idiot knows that...
Favourite Sayings/Quotes
"I remember once when I was..."
---
This character is not owned by anyone. You can adopt them if you become a member of this game.
Character questions
Recent Activity
Mentioned in the post
Success!
Dec 1, 2020, 10:35am
Mentioned in the post
Umm...Sir
Nov 28, 2020, 2:11am
Mentioned in the post
But WAIT!
Nov 21, 2020, 5:30am
Mentioned in the post
Let's Chat
Nov 19, 2020, 1:52am
Mentioned in the post
Oh please
Nov 18, 2020, 1:17pm
Updated character profile
Oct 15, 2020, 10:11am