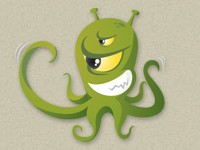 Summary: A punctilious and energetic seasoned chef. French, this goes without saying.
Ilar Gorria
Owned by: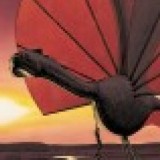 ilar
Gender: Male
Age: 40-ish
Group: Staff
Game: Belurian Manor
Physical Appearance
Man of common frame and complexion. Short, neatly-cut hair. Energetic and precise in his acts and words. Serious-looking, but not the least threatening - not with that looks in his eyes, and those glasses of his.
Personality and interests
Energetic, vibrant, imperious and precise in speech and gesture.
Hard working and demanding, but fair and humane.
Interested in all things resulting of creation, artisanship, and arts.
A fairly good croquet/golf player.
Occupation/Profession
Chef.
(This includes, but is not limited to, cooking, improving his recipes and looking for new ones, managing stores, running brigades.)
Not a baker, confectioner, majordomo, or other bird of this plumage, thank you, Sir.
History
Mostly silenced for the sake of the present day and art.
Who's-Who mentions an apprenticeship with Leux Watail in Vairsie, where Ilar moved up his professional ladder through a combination of dedication and gift.
A mention is also made of his masterpiece, a deceiptively simple guineafowl marinated with beet juice, served with potato chips.
Currently looking for a new job, in order to change his perspective on cuisine - on the way to eternal improvement.
Likes and Dislikes
Likes:
Cuisine, first and last.
Fauna, flora - as an extension for his interest in all things edible.
Winery, brewery, et al - as en extension of his interest for all things drinkable.
Croquet and golf games (or anything related in this time and country).
Dislikes: all things idle or unproductive. Gross behavior; unfairness.
Favourite Sayings/Quotes
"A pinch of [this], a pinch of [that]: et voila!" - [this] and [that] being whatever pops in his mind at that particular moment.
"And this is for you, Astigarraga!". Alt.: "Take this, Astigarraga!"
---
This character is owned by: ilar
Character questions
Recent Activity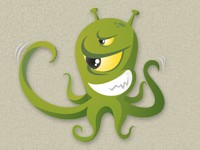 Mentioned in the post
A New Day
Nov 9, 2020, 6:37am
Updated character profile
Oct 17, 2020, 12:06am