Characters in this post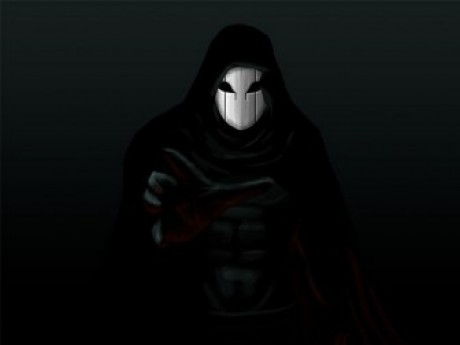 View character profile for: Michael Striker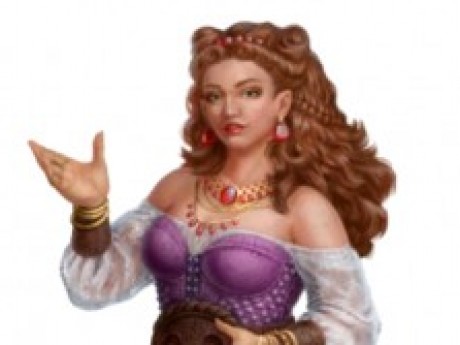 View character profile for: Lady Grace Greenhills
Just a regular, two sided conversation
It was the perfect time for the rain to take a break when Lady Greenhils stepped out of the carriage. "Why, its a lot colder than I was expecting," she said. Dressed in only her spring garments, she shivered as the wind found its way through the silk. "Not to worry." She turned to address the driver now. "I do love a cool morning."
Grace retrieved her luggage from the back of the carriage, rejecting the coachman's attempts to help. "No, no, hands off, Merek. If I am to tend to myself for the next five weeks, I should start getting acquainted with it now. Oh don't you make that face at me, I will be just peachy. Now go on then, I have it all under control, dear." The driver, a younger man with big black eyes, looked at Lady Greenhills one last time before climbing back into his seat and picking up his whip. He wished her the best before he drove off, leaving the smiling woman standing in front of the manor by herself.
It didn't take long until she spotted Michael Striker outside, interacting with the crow on his arm. "Good morning sir! How do you do?" She greeted as she made her way closer to him. "You must be the biggest man I have ever seen. What a truly impressive height! And your pet, why, what a beautiful bird he is."
The woman didn't leave any time for the man to even get a word in before she continued. "I am lady Greenhills, wife of lord Greenhills from the Greenhills. You will have heard of him, I am sure. I am to stay here for a while at my husbands command.
"Now where might I find the reception-- Oh! There is a sign just there, how wonderful. Well then, sir. It was delightful meeting you. You will see more of me if you enjoy coming outdoors. I do love a nice breeze." She wished him a good day, picked up her luggage and found her way to the reception desk.