Characters in this post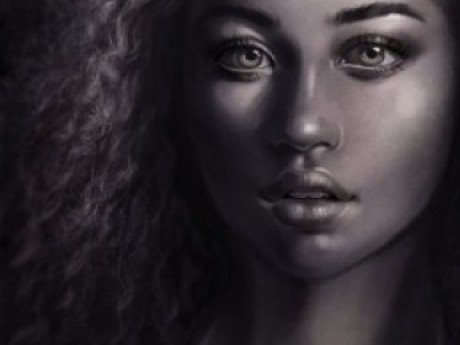 View character profile for: Margot Homestein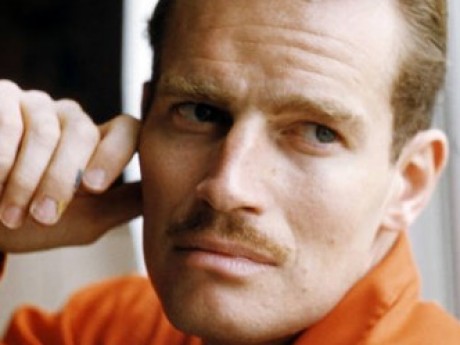 View character profile for: Old Ben
All Business
Margot looked at Ben and then back outside. She hadn't sat and chatted with someone for what felt like a long time. Perhaps she never did, she couldn't quite remember. Now, sat in the barn with Ben— an available conversation partner— her legs itched to get back up and to work.
Ben was looking at her in a certain way... a look she'd never gotten from him before and she wasn't sure how to react.
"So how do you suggest we do it?" She asked the man and then added, "kill it, that is." She leaned against the wall behind her and crossed her arms in front of her chest. If she spoke and thought business, perhaps she wouldn't worry about what to say or what to do with her hands.