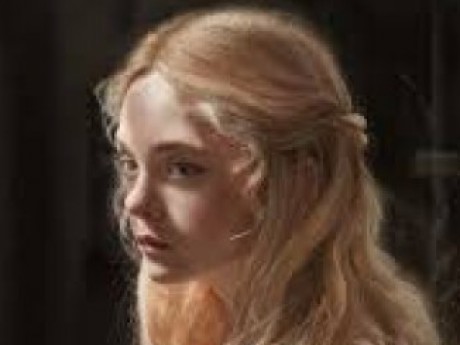 Summary: Excuse me, your blocking my line of sight.
Meriele
Owned by: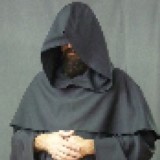 TheGreyCleric
Gender: Female
Age: 22
Group: Prisoners
Game: The Restoration of The Golden Capital
Crimes Committed
Accused of a murder. Sentence to the prison.
Skills/ Proficiencies
Great skills: Lock picking, forgery, languages
Good skills: stealth, climbing, crafting
Okay skills: slight of hand, healing, fighting
Meriele is kind of a nerdy girl. She tends to live in her head. She is naturally curious and wants to learn about things even if she can't do them. She likes to build things and tinker with mechanical items, like locks. (If she had a feat I would give her the Jack-of-all-trades because of her knowledge. I would also say that at times what she makes would fall apart or break).
Her experience and her new prison life has made her less trusting of people. She has trying to picked up some more thieving skills to survive.
Physical Appearance
Height: 5'10"
Weight: 120 lbs.
Eyes: Black
Skin: pale
Hair: red
Personality and interests
Meriele is quiet and reserved when she is out of her element or when she does not trust. Her nickname "Shoes" because she tends talk to your shoes out in public. In her element - learning, engineering, or among close friends she is much more outgoing. She is interested in learning about everything she can.
She would would have come to help rebuild the city if she was hired to do so.
Strengths: Observant, thoughtful, creative
Flaws: Anxious, Obsessive, Perfectionist
History
Meriele was born to poor parents who abandoned her. She was raised in an orphanage she learned to hide from conflict. Where she excelled was in her education. Books were a great escape for her. Her introduction to the world of being a rouge was from "Borrowing" books from libraries and returning them when she was done. Because of her interest in words was trained to be a scribe and a cartographer/map maker. Because of her work, she has also learned a bit of engineering and some other different topics.
She was groomed by some criminals and was lured into the wrong crowd of people. It started innocently, small things and the payment was books. She ended up forging documents for them and was setup as the patsy for killing a royal official. She was sentenced to this prison.
While in prison she has been working on her rouge skills survive.
---
This character is owned by: TheGreyCleric
Character questions
Recent Activity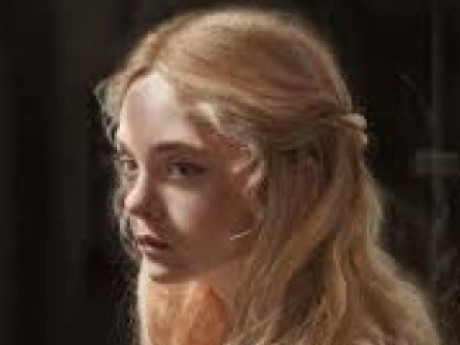 Mentioned in the post
Meeting
Nov 26, 2020, 11:59am
Mentioned in the post
Thoughts
Nov 23, 2020, 5:22am
Mentioned in the post
Pockets
Nov 22, 2020, 10:14am
Updated character profile
Nov 16, 2020, 12:51am
Updated character profile
Nov 15, 2020, 4:43pm
Updated character profile
Nov 15, 2020, 4:22pm
Updated character profile
Nov 15, 2020, 4:13pm
Updated character profile
Nov 15, 2020, 4:07pm