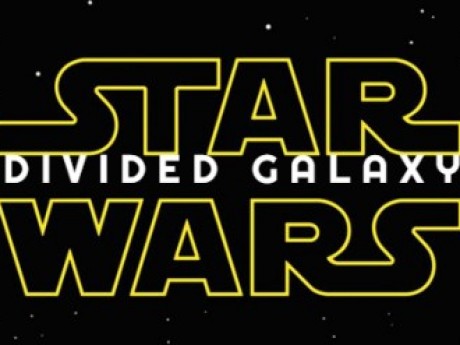 Description
Hundreds of years have passed since Luke Skywalker and The Rebel Alliance overthrew The Empire and brought peace to the galaxy. In that time, a devastating CATACLYSM has devastated the galaxy, wiping out many and leaving many worlds disconnected for centuries. Now, as the galaxy tries to rebuild, new factions have arisen from the ruins of the FALLEN REPUBLIC. All of them vying for control of the galaxy and the secrets left by the ancient orders of The Jedi and Republic.
One of these factions, THE DOMINION, has poised itself to raid the planet of Dantooine for ancient Jedi relics in the hopes of gaining an advantage on their rivals, The CHRONICLE GUARDIANS, and expand their influence in a divided galaxy.
Into this chaotic age comes you, adventurers from across the galaxy. Each seeking fortune, glory, or answers to the great mysteries of the galaxy.
The future of the galaxy is now in your hands...
---
Story Posts
Adding Insult To The Stolen Injury
Apr 5, 2021, 11:13pm by Morphy514
Jee indeed happily swiped items from vendors and little shops. So good she was that none were able to see her little fingers take each item. By the time they noticed their trinkets and suppl ...
Showing 4 out of 82 posts
---
Post Summary
| | Jan | Feb | Mar | Apr | May | Jun | Jul | Aug | Sep | Oct | Nov | Dec |
| --- | --- | --- | --- | --- | --- | --- | --- | --- | --- | --- | --- | --- |
| 2020 | | | | | | | | | | | 33 | 19 |
| 2021 | 8 | 15 | 4 | 3 | | | | | | | | |
---
Moderators
Avenuewriter
Members
There are 3 members in this game
Pending Members
There are no pending members in this game