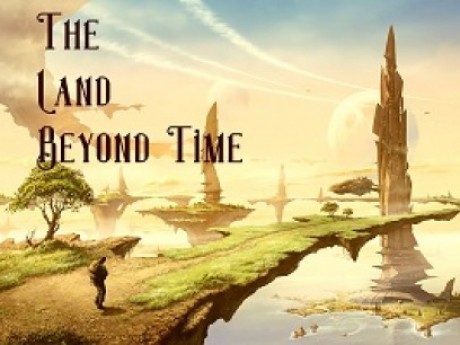 Description
Time is not a river with a single destination. It is an ocean in a storm and from time to time things wash up onto the shores of a land that stands outside of it. You have found yourself upon the shores of time, beyond the world you knew. What wonders and horrors lie in wait in this world beyond time?
This is a PRIVATE GAME and not open to new players. If you are interested in this game's premise I suggest checking out SAVAGE LANDS, which is the open version of this game.
---
Story Posts
Fight
Jan 2, 2021, 1:26am by Lily
Luna swoped down near the small group of people" Guys this way" she called ber for flying hight into the sky and firing at the never mores. As she headed twords Gill and N'eela and Atsu. ...
Showing 4 out of 15 posts
---
Post Summary
We're only able to show post summaries on games with 20 or more posts.
---