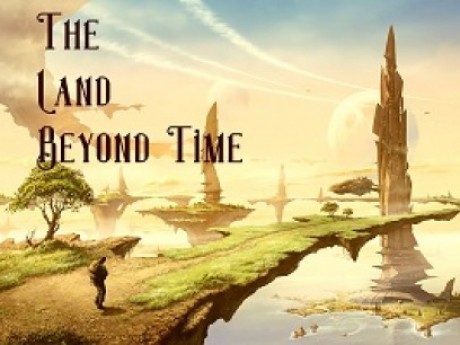 Description
Time is not a river with a single destination. It is an ocean in a storm and from time to time things wash up onto the shores of a land that stands outside of it. You have found yourself upon the shores of time, beyond the world you knew. What wonders and horrors lie in wait in this world beyond time?
This is a PRIVATE GAME and not open to new players.
---
Story Posts
Thank you
Apr 12, 2021, 11:43pm by Lily
Luna blinked did he really understand her. " Thank you Gen, I'm luck to have a friend like you. She said hugging him. " once the sealed is back up I'll come back and let you finish treatin ...
Showing 4 out of 96 posts
---
Post Summary
| | Jan | Feb | Mar | Apr | May | Jun | Jul | Aug | Sep | Oct | Nov | Dec |
| --- | --- | --- | --- | --- | --- | --- | --- | --- | --- | --- | --- | --- |
| 2020 | | | | | | | | | | | | 12 |
| 2021 | 5 | 29 | 32 | 18 | | | | | | | | |
---