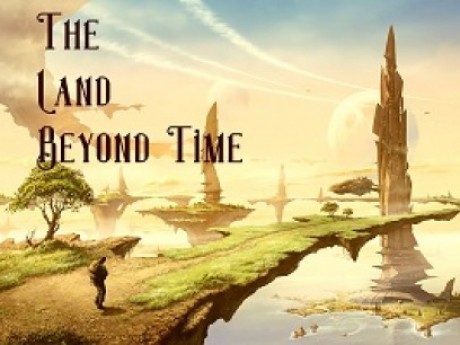 Description
Time is not a river with a single destination. It is an ocean in a storm and from time to time things wash up onto the shores of a land that stands outside of it. You have found yourself upon the shores of time, beyond the world you knew. What wonders and horrors lie in wait in this world beyond time?
This is a PRIVATE GAME and not open to new players.
---
Story Posts
When Things Go There
Jun 25, 2021, 12:34am by Morphy514
Jeane jerked his shoulders free, still very uncomfortable with being touched by anyone. "That sword is a part of me." He persisted. "It doesn't matter if it's put away somewhere your daughte ...
Showing 4 out of 118 posts
---
Post Summary
| | Jan | Feb | Mar | Apr | May | Jun | Jul | Aug | Sep | Oct | Nov | Dec |
| --- | --- | --- | --- | --- | --- | --- | --- | --- | --- | --- | --- | --- |
| 2020 | | | | | | | | | | | | 12 |
| 2021 | 5 | 29 | 32 | 23 | 12 | 5 | | | | | | |
---