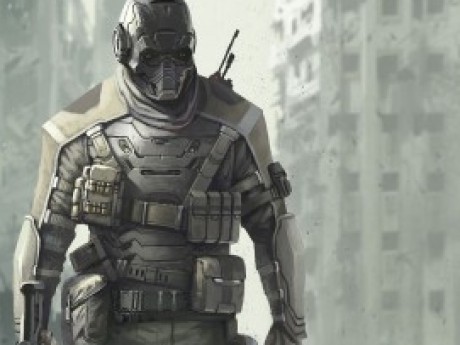 Description
Welcome to the world of Aereos! A wondrous mix of technology and magic gifted to us by the seven Divine Roses. Majestic creatures roam its forest, the graceful birds dominate its skies, and the sin of the its six races soil its earth. And its your job to fix it.
Highly trained and armed to the teeth your squad fills requests to eliminate targets, rescue hostages, and steal highly sought after items. Your aim may be to garner fame among the people, do general good or amass money, it doesn't matter. Just hit your shots. Each of you are a specialist in your own way, but none of you can take on an army by yourself. Play off each other's strengths and complete your mission.
Read through game info to learn more.
---
Story Posts
There are no posts in this game yet.
---
Post Summary
We're only able to show post summaries on games with 20 or more posts.
---
Game Information
Created by : devoidatrix
Number of characters : 2
Number of posts :
Created : Dec 14, 2020
Moderators
devoidatrix
Members
There are 2 members in this game
Pending Members
There are 1 members in this game