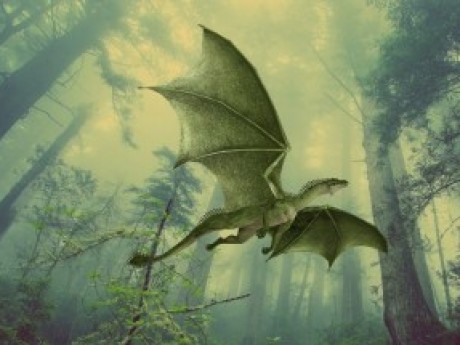 Description
On your street, in your town, there are people and animals who are not at all what they appear. Their true identities are masked to protect the innocent. In their Alternative Reality, they are healers, vampires, genies, unicorns, werewolves, unicorns, phoenixes, and chimera. In other words, if there is a magical creature, it live in Alternative Reality. The ruler is a powerful sorceress and seer named Elyantra. She rules justly; her main concern being that balance and secrecy are maintained between the magical and innocent worlds.
---
Story Posts
Reaction
Mar 23, 2021, 11:16am by MichelleElle
"Ugh! Another drain on my time and energy." Elyantra thought. It wasn't that she was overwhelmed or displeased with her responsibilities here. It was more of a 'when it rains it po ...
Showing 4 out of 7 posts
---
Post Summary
We're only able to show post summaries on games with 20 or more posts.
---
Game Information
Created by : MichelleElle
Category : Fantasy Supernatural Mature
Number of characters : 5
Number of posts : 7
Created : Feb 3, 2021
Moderators
MichelleElle
Members
There are 2 members in this game
Pending Members
There are no pending members in this game