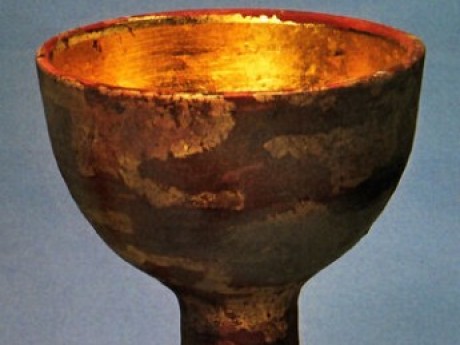 Description
The year is 510 AD. Britannia is beset by invaders from all parts. The Romans are long gone, but a glimmer of hope exists. Camelot, founded by King Arthur, stands fast. The Knights of the Round Table under him do battle against the Saxons, Angles, Jutes, Picts and Celts. However, Camelot cannot hold forever, and it is only through the recovery of the Holy Grail, that the Knights and Arthur can save Britannia...
Into this world of Chivalry, Honor, Valor, Virtue and Magic, you arrive. Starting as a member of the Round Table, either as a Knight or Wizard, you must help find the Holy Grail and fight off those who would see Camelot's demise. Based on the movie, Excalibur, this game will take its players around Britannia, Caledonia, Gaul and beyond.
---
Story Posts
Welcome
Feb 8, 2021, 1:20am by Hextor312
Welcome all! This game is designed to be a throwback to the very first legends of fantasy and religion. The Holy Grail has inspired countless men to do great things. And nothing features it ...
Showing 1 out of 1 posts
---