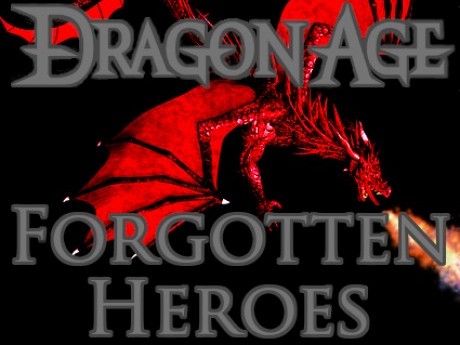 Description
You are one of many heroes overshadowed by the Hero of Ferelden, the Champion of Kirkwall, the Inquisitor, and many others. But your choices impacted the citizens of Thedes none the less. Travel the lands, make friends, fall in love, and defeat evils, big and small.
The Gray Wardens are few in number, rebuilding their order. Nobles are fighting each other. The common man talks of rebellion. Mages are hiding in the forests, and rumors of abomination and blood mages abound as the Templars attempt to find them. Patches of Darkspawn are seen every now and then, but not large enough for concern. And the Qunari try to track and dispose of the barbaric Tal-Vashoth.
As one of the many heroes left in the shadows of history, this is when the story of your life unfolds. It is time to tell the world of the heroes that time has forgotten. It is time that you and others like you have their stories added to the history of Thedes.
(BBEG and website will be added soon.)
---
Story Posts
Darkness 2
Nov 2, 2021, 11:36pm by Rhiannon
Liliana looked over at him "you have every reason to be made, my past almost got you and Higran killed...he never travels alone and they will come after me, you need to leave" she said i ...
Showing 4 out of 19 posts
---
Post Summary
We're only able to show post summaries on games with 20 or more posts.
---