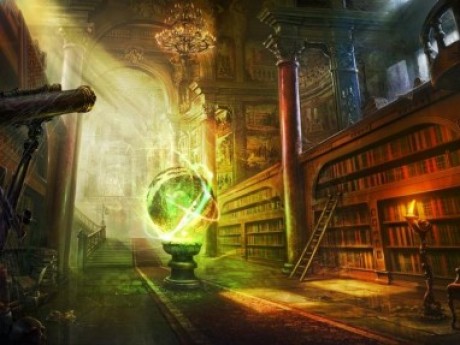 Description
All myths are true and an international organization known as the Hunters kill monsters.
---
Story Posts
Team Arrival VI - 15 July 2016
Feb 28, 2021, 5:34pm by Niki Haruno
~Aisling~ "So, Miss Grace. Would you care to tell me why you wished to transfer here? I'm curious to hear it from you directly." Aisling shrugged. "Just kinda fell into a rut and ...
Showing 4 out of 18 posts
---
Post Summary
We're only able to show post summaries on games with 20 or more posts.
---
Game Information
Created by : Niki Haruno
Category : Fantasy Modern Supernatural
Number of characters : 10
Number of posts : 18
Created : Feb 10, 2021