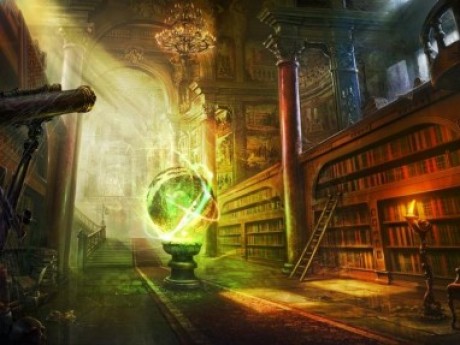 Description
All myths are true and an international organization known as the Hunters kill monsters.
---
Story Posts
Downtime XXVII - 18 July 2016
Aug 22, 2021, 8:37pm by Niki Haruno
~Luke~ "Wow, this is impressive. " Naomi said as she looked around. Luke smiled slightly as he began setting down Naomi's gear on one of the workbenches. "Yeah, well, when you ha ...
Showing 4 out of 70 posts
---
Post Summary
| | Jan | Feb | Mar | Apr | May | Jun | Jul | Aug | Sep | Oct | Nov | Dec |
| --- | --- | --- | --- | --- | --- | --- | --- | --- | --- | --- | --- | --- |
| 2021 | | 19 | 24 | 6 | 3 | 1 | 11 | 6 | | | | |
---
Game Information
Created by : Niki Haruno
Category : Fantasy Modern Supernatural
Number of characters : 11
Number of posts : 70
Created : Feb 10, 2021