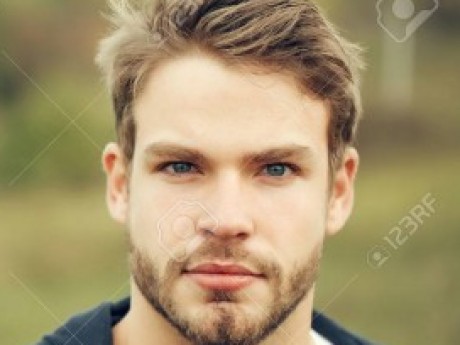 Summary: Try it, see what happens. Maybe you'll learn something
Ragnar Lothbrook
Owned by: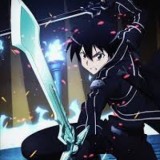 Jochaum
Gender: Male
Age: Approx - 1200
Group: Humans (Immortal)
Game: The Old World (version 3.0)
Skills/Magic/Combat Capabilities/Specific Race Traits
Ragnar possesses an innate skill with a sword and a extraordinarily tactical mind. He can quickly process new information and see where it fits in the overall scheme.
His skill in magic is almost non-existent. He can strengthen himself and his weapons, but more than that is beyond him. He can, however, recognize magic.
Job/Rank/Title
Hunter / Huntmaster / Huntmaster of North America
Physical Appearance
Ragnar stands at about 5'10" tall, and weighs about 200 lbs. His appearance is unremarkable, brown hair and blue eyes.
He carries the air of someone who is used to command, having once been a king.
Like Kaylara, he has a variety of scars and seals/runes on his body.
Personality & Interests
Ragnar's interests lie in two things : Improving the resources available to Hunters and learning and teach new things.
He's an exceptional organizer, having essentially set up the Hunter's supply chain from scratch several centuries ago.
His method of teaching is to allow his students to figure out a problem after giving a few hints, while ensuring they don't die.(Hopefully)
History
Born around 830 AD (Exact date hard to find due to difference in dating method) to a farmer, Ragnar grew to be a great warrior and skilled farmer himself. His ambition and skill lead him to become King. During this time he undertook the settlement of Britain by Danes and a great raid on Paris. He was eventually captured by King Allea of Britain and thrown into a snake pit. Rather than death however, he was visited by the god Odin, who granted him Immortality. With this gift he began to travel the world, eventually meeting Kaylara and joining her as a Hunter.
Weapons/Artifacts/Magical Items
Primary Personal Weapon : Modified Colt 1911
Sword Of Kings - cuts anything
Artifacts - None
Magical Items - A variety of enchanted rings and talismans.
Organization Affiliated With
Hunters
Relationship With Other Characters
Kaylara - Close confidant, occasional partner
Thomas - Teacher
---
This character is owned by: Jochaum
Character questions
Recent Activity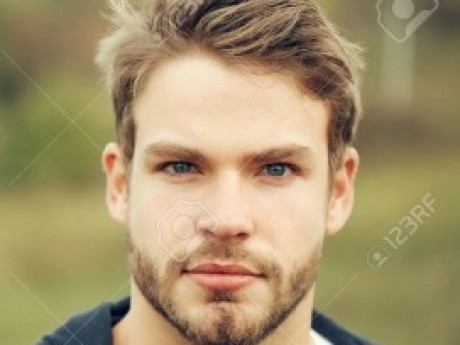 Updated character profile
Feb 11, 2021, 12:35am