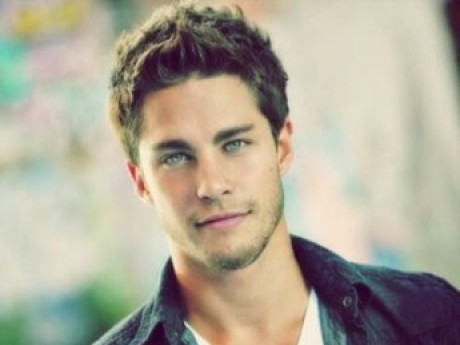 Summary: .
Thomas McAllister
Owned by: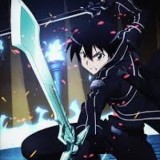 Jochaum
Gender: Male
Age: 26
Group: Humans (Mortal)
Game: The Old World (version 3.0)
Skills/Magic/Combat Capabilities/Specific Race Traits
Thomas is skilled in IT and marksmanship.
Has a talent for enchantment, but is still learning.
He can read a combat situation and make rapid decisions.
Job/Rank/Title
Hunter/Huntsman/Huntsman
Physical Appearance
Thomas is slightly above average height at about 6'1" and weights in at about 180 lbs.
Brown hair and blue eyes.
Like most Hunters, he has a variety of wards tattooed on his skin.
Personality & Interests
Thomas has an interest in IT and is *attempting* to transfer lore into an easier to search database.
His personality is fairly relaxed. He's quick to laugh, though once angered he's slow to cool off.
History
Born to a single mother, Thomas never knew his father. At the age of 18 he decided to attend college at Delta State University. While he was there he and a friend were attacked by a Lamia, a snake-woman. Though his friend was killed he survived thanks to the intervention of the Hunters. He then joined them and began to study under Kaylara and Ragnar.
Weapons/Artifacts/Magical Items
Primary Personal Weapon : Modified H&K USP Match
Artifacts : None
Magical Items : Various Charms
Organization Affiliated With
Hunters
Relationship With Other Characters
Kaylara - Student
Ragnar - Student
---
This character is owned by: Jochaum
Character questions
Recent Activity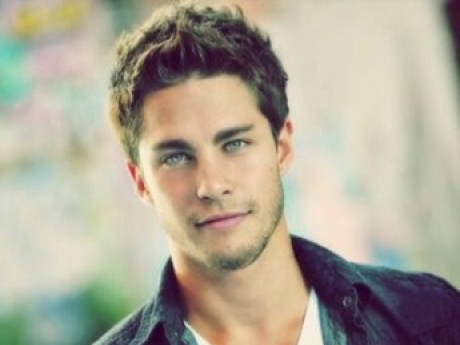 Updated character profile
Feb 11, 2021, 6:07pm