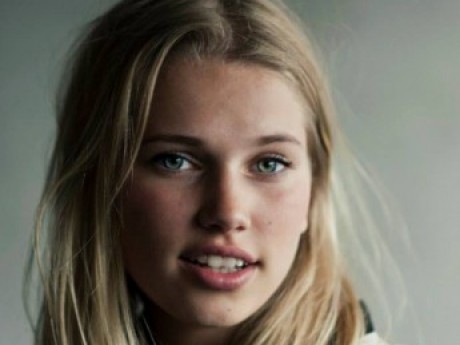 Summary: .
Naomi Hawke
Owned by: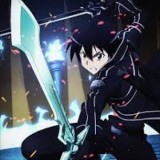 Jochaum
Gender: Female
Age: 26
Group: Humans (Mortal)
Game: The Old World (version 3.0)
Skills/Magic/Combat Capabilities/Specific Race Traits
Naomi has a wide variety of skills, specifically involving survival, CQC, and marksmanship. While her training was centered around combating humans, she's quite capable of adapting to fighting other creatures.
Job/Rank/Title
SPECTRE liaison
Lieutenant- USMC - JSOC
Physical Appearance
Naomi is of average size, about 5'8" tall and weighing about 145.
She keeps her blonde hair at about shoulder length and has blue eyes.
Personality & Interests
Due to her childhood, Naomi grew up with the firm belief that being able to adapt to new information and situations is the most important thing to surviving.
Thus she has an intense interest in new information and an easy adaptability to varying company. She is as happy to sit in silence with someone as talk shop with a craftsman or practice combat with a warrior.
History
Naomi's parents were a rare type of survivalists - the practical kind.
For reasons they had never explained, the Hawke family were intent on Naomi learning a wide variety of skills. Thus her childhood consisted of learning everything from how to handle firearms, to wilderness survival, horsemanship, how to drive various vehicles (including at 17 a pilot's course), and various other things. However, her parents were also intent on her learning to socialize and fit in, so she attended various school clubs and activities, summer camps, and other such activities.
This gave her a well rounded skillset and when she applied for the USMC Officer Candidate School, she was accepted quickly.
Once she graduated, she was attached to a unit that was stationed in Spain.
With the formation of SPECTRE- a special operations unit for hunting monsters- she was chosen as a candidate, despite not having anu personal experience with the Old World.
Her initial reaction was skepticism, but after being introduced to a number of creatures that had been captured, she quickly accepted the position.
After several operations went badly simply because they lacked proper training, it was decided that SPECTRE should partner with the Hunters in order to learn. Naomi was chosen to be one of the liaisons.
Weapons/Artifacts/Magical Items
Personal weapon - Sig Sauer P320 - 9mm
Organization Affiliated With
SPECTRE - Lieutenant
Relationship With Other Characters
.
---
This character is owned by: Jochaum
Character questions
Recent Activity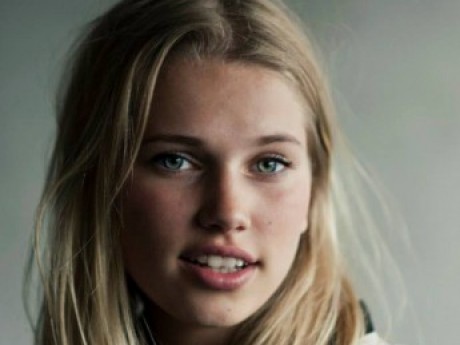 Updated character profile
Mar 3, 2021, 4:59pm