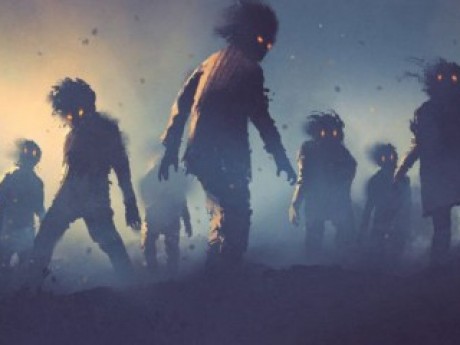 Description
Isolution is a game created by JonRedd Celso, it is a game where your character LioxSean along with other characters stop villains from destroying places, planets, galaxies, time and even the universe.
But in this case, Isolution: The Apocalypse is from a different timeline where your character Alexander explores the horrors of places, Alexander's goal is to get out of the country and go somewhere safe. Alexander can either escape with other people or escape by himself. Or, will anyone even escape?
[Bio - Non Canon (Not part of the main storyline)]
[Non Bio - Canon (Part of the main storyline)]
---
Story Posts
There are no posts in this game yet.
---
Post Summary
We're only able to show post summaries on games with 20 or more posts.
---