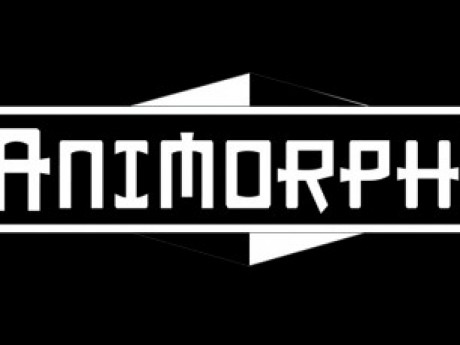 Description
As you and a group of your friends are walking home you take a shortcut through a construction sight. Suddenly a ship comes from out if the sky and crashes. You go to check on whoever it ia in the ship and you see a blue horselike alien with a scorpian tail and stalks on the end of his eyes. He tells you your world is in danger. Parasitic Alien Slugs are taking ovet people to slowly take over the entire earth. As he lays there dying he gives you a cube and tells you to lay a hand flat on it and it will give you the ability to morph.
---
Story Posts
Crash landing and chance meetings
Feb 27, 2021, 9:24pm by Dantheman918
A group of teens is walking home from the mall. They shortcut through a construction site suddenly a alien space ship crashes inside is a weird horse like creature called an andalite ...
Showing 1 out of 1 posts
---
Post Summary
We're only able to show post summaries on games with 20 or more posts.
---
Game Information
Created by : Dantheman918
Number of characters : 2
Number of posts : 1
Created : Feb 27, 2021
Moderators
Dantheman918
Members
There are 1 members in this game
Pending Members
There are no pending members in this game