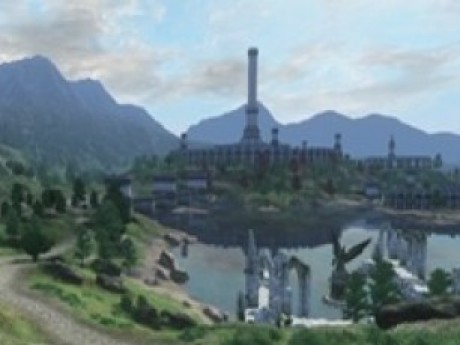 Description
This game is meant to be a coop version of The Elder Scrolls IV: Oblivion starting off 3 months before and leading up to the assassination of Emperor Uriel Septim VII. There will be a main quest with the Heroes of Cyrodiil.
Adventurers and Heroes of Cyrodiil
These characters will be playing through quest lines involving magic, skills, and combat. Some of them will be a part of the main quest, others can go about various other quests keeping in mind the current dates and events.
For these types of characters, please create a 3rd level Dnd 5e character using Dnd Beyond and join the campaign.
Citizens of Cyrodiil (role play only)
Have you ever wanted to have a house in Cheydinhal, or go hunting in the Colovian Highlands, spend your days gossiping in the Imperial City market district, or even live in squalor with the rest of the folks in the Waterfront District? Have you ever wanted to just live in another world full of lore and not be the adventurer? This is the character for you.
Feel free to create a non-combat NPC type character if you wish to simply portray the goings on of folk living their day to day lives in the Imperial Province.

For these types of characters, there is no need to create a character through Dnd Beyond.
See the Game Information Channel and the first two posts for more information.
---
Story Posts
Road to The Imperial city pt. 1
Sep 4, 2021, 10:50pm by red_sword7
The Imperial city, 21st of Second Seed, 3E, 433 - The sun was rising and he checked his saddle and the two days of supplies over again. Sung turned to his apprentice Shain "You have the s ...
Showing 4 out of 43 posts
---
Post Summary
| | Jan | Feb | Mar | Apr | May | Jun | Jul | Aug | Sep | Oct | Nov | Dec |
| --- | --- | --- | --- | --- | --- | --- | --- | --- | --- | --- | --- | --- |
| 2021 | | | 27 | 3 | 4 | 1 | | 7 | 1 | | | |
---