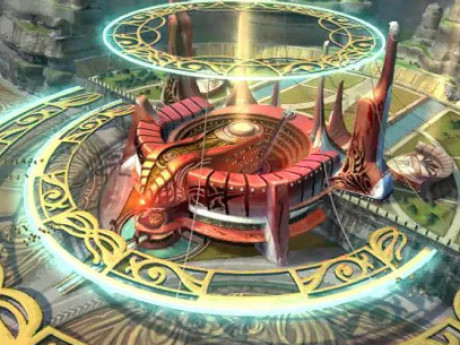 Description
Many years have passed since the defeat of the ruthless Sorceress Ultimecia. The world has quieted with a tentative peace. Even the country of Galbadia has been allowed to reopen their Garden, ushering in a new generation of SeeD special forces. This new generation faces new dangers as an uncertain future rolls towards them, and shadows from the past threaten the peace that was so hardly fought.
You are those SeeD. Fight on, and don't lose your way.
---
Story Posts
Come Sail Away With Me
May 6, 2022, 5:57pm by Avenuewriter
Squall chuckled and hugged the silver maned teenager before she finally released him. "Good to see you, Klee. Last time I saw you, you were this tall." He gestures with his hand to his knee ...
Showing 4 out of 89 posts
---
Post Summary
| | Jan | Feb | Mar | Apr | May | Jun | Jul | Aug | Sep | Oct | Nov | Dec |
| --- | --- | --- | --- | --- | --- | --- | --- | --- | --- | --- | --- | --- |
| 2021 | | | 31 | 32 | 4 | | | 3 | | | 5 | 1 |
| 2022 | | | | 9 | 4 | | | | | | | |
---