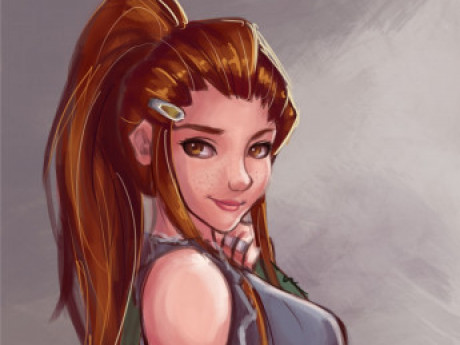 Summary: A brawny, enthusiastic SeeD who loves to tinker and carries a large shoulder-mounted gun, Crush.
Lily Zabac
Owned by: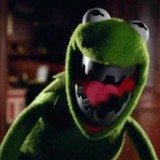 GardensTale
Gender: Female
Age: 24
Group: SeeD
Game: SeeD - Final Fantasy VIII
Nationality
Galbadian
Weapon Focus
Guns, artillery
Guardian Force
Mordok
Physical Appearance
A tall, brawny girl with auburn hair usually in a pony tail and brown eyes with a twinkle.
Personality and interests
Mechanics, guns and the mechanics of guns. Those are the three things that get Lily Zabac's heart pumping. Energetic and enthusiastic to a fault, she is a girl who tends to draw attention with her loud, carrying voice, cracking jokes and laughing cheerfully, whether in the mess hall or charging into battle. Relentlessly optimistic, she is a welcome sight to friends and allies, and with her shoulder-mounted large-caliber gun that resembles a cross between a sniper rifle and a mortar, she strikes fear into the hearts of her enemies.
Her biggest flaw? Subtlety. She is the proverbial large ham in every way and doesn't always know when to rein it in, which has got her into trouble a few times for disrespect or insubordination.
History
Lily has always looked up to her uncle Ward, the silent giant who became the primary ambassador to Galbadia from Esthar after the battle against Ultimecia. Though she only got to meet him a few times in her youth, her greatest dream has always been to live up to his adventures, and through rigorous training and education she is well on the way to living up to that ideal.
Player Notes
Nothing right now
---
This character is owned by: GardensTale
Character questions
Recent Activity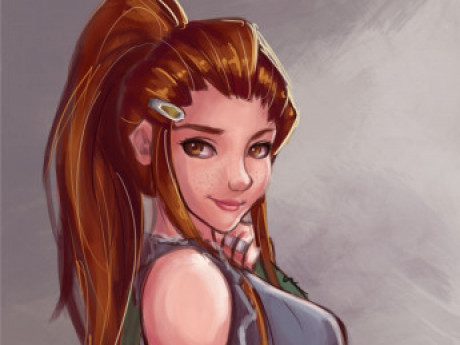 Updated character profile
Apr 12, 2022, 5:45pm
Mentioned in the post
Not fair
May 18, 2021, 1:39am
Mentioned in the post
Really
May 13, 2021, 2:20am
Mentioned in the post
Annoying
Apr 29, 2021, 10:32pm
Mentioned in the post
Time to go
Apr 29, 2021, 10:22pm
Mentioned in the post
Joy
Apr 22, 2021, 10:49pm
Updated character profile
Mar 8, 2021, 5:31pm
Updated character profile
Mar 8, 2021, 5:19pm