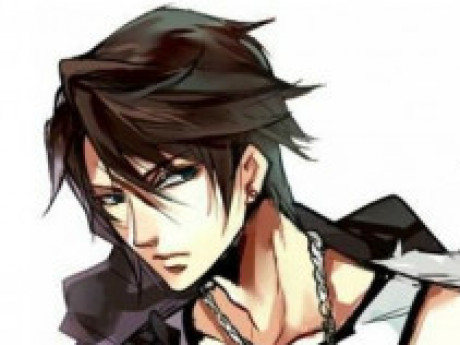 Summary: Maybe I'm A Lion
Squall Leonhart
Owned by: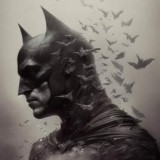 Avenuewriter
Gender: Male
Age: 34
Group: SeeD
Game: SeeD - Final Fantasy VIII
Nationality
Balamb
Weapon Focus
Gunblade
Guardian Force
Griever
Physical Appearance
A distinguished man with a mane of brown hair with a scar across his face. Often wearing leather and a comical amount of belts.
Personality and interests
While some describe Squall as somewhat stern and aloof, he deeply cares for those around him and is a capable leader.
History
Squall is best known as the hero who defeated Sorceress Ultimecia during the third sorceress war. In the time that followed afterward he became headmaster of Balamb Garden. He remains in contact with his former comrades, however his relationship with Rinoa Heartilly seemed to fade as the two are no longer seeing one another, with Riona disappearing to learn more about her sorceress powers.
Squall's usually cold demeanor has warmed slightly yet he still maintains an air of professionalism.
Player Notes
Doesn't admit it but he prefers loli girls.
---
This character is owned by: Avenuewriter
Character questions
Recent Activity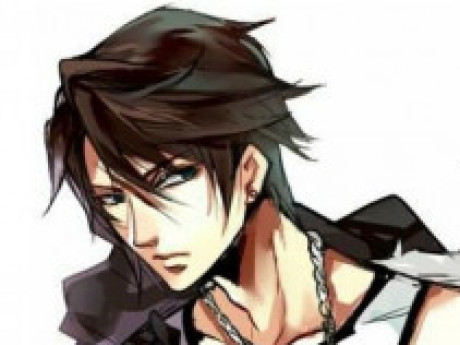 Updated character profile
Nov 6, 2021, 9:23pm