Deleted character
This is an old character & has been deleted.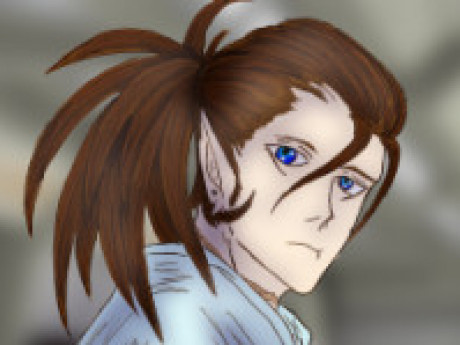 Summary: A man in search of a purpose.
Jin'Lor Venneroe
Owned by: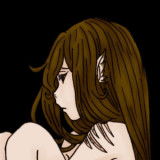 Morphy514
Gender: Male
Age: Unknown - Looks 30
Group: Starfleet Personnel
Game: Star Trek: Pathfinder
Race/Planet of Origin
Human/"Immortal"
Earth
Rank/Skill
Ensign Scientist
Geneticist
Knife Expert
Swordsman
Physical Appearance
Average height man with fair skin, brown hair always tied back in a ponytail, and blue eyes. His teeth and nails are abnormally sharp and he has a scar around his neck as well as one following his spine.
He's always in shades of blue, dark boots, and his old white scientist coat that he just can't seem to throw away.
Personality and Interests
A fairly cold individual that is very focused on his work and known for keeping to himself while watching after Jeane, his adopted son. Due to the many years he has lived, he refuses to experiment on anything/anyone alive. The most he will do is collect blood samples from people/animals.
His interests include knives, a good book to read (including his own notes), his science, and keeping Jeane out of trouble.
History
After many years of hardship under his father's care, he escaped and went on a long journey that caused him to lose more than gain. Through experimentation that involved many mistakes, he essentially became an immortal and is still in search for a new purpose.
As of right now, he is upon the Pathfinder, doing his best to keep Jeane out of trouble while trying his best to seem nonthreatening to the people around him.
Items
Six Custom Knives
Katana
Medical Tools
Notes
He has a huge crush on Luna, but won't admit it.
---
This character is owned by: Morphy514
Character questions
Recent Activity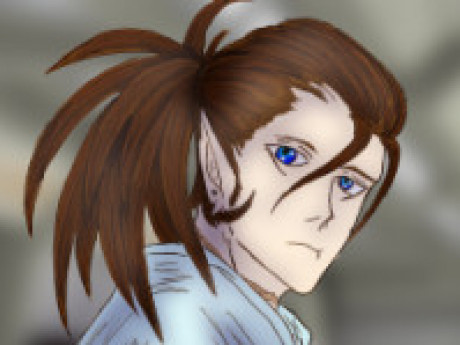 Mentioned in the post
Mutiny
Jun 13, 2021, 3:10am
Mentioned in the post
No way
May 13, 2021, 9:33pm