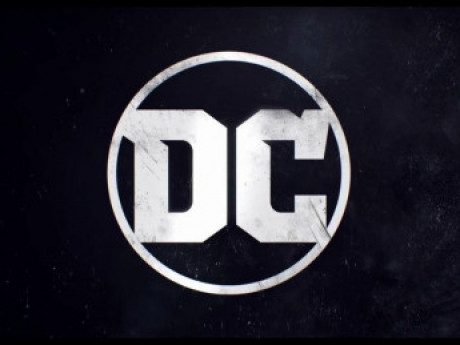 Description
10 years ago, the world went to shit. The Justice League lost and Lex Luthor became the leader of this strange new world.
Superman, Batman, Wonder Woman, Green Lantern, Hawkwoman, Aquaman, Shazam, etc. All dead. Taken away by the hands of Luthor's pet, Doomsday. Lex infused this Doomsday with Scarecrow's fear toxin and Bane's venom, making him the most formidable he's ever been. Now, hunter drones and armed men knead through every metropolitan city. Scarecrow runs Gotham as it's new mayor. King Zod rules over New Krypton, formally Metropolis. Reverse Flash is Mayor Cold's right hand man in Central City. And Luthor leads all of them, and for 10 years, it's stayed that way. Somewhere unknown, Doomsday stays locked away and hidden, seething in rage.
Throughout this time, the children of these heroes and villains have been growing in power. Some have even started a small resistance, but it's nothing compared to Luthor's forces. With all seeming lost, the children give hope.
---
Story Posts
Daddy's orders
Apr 14, 2021, 9:58am by ryjones
Vincent hated following orders and he'd usually been able to weasel out of any but 'dad' insisted under pain of losing his favorite ship, the villa on the south shore, and three chicks he wa ...
Showing 4 out of 17 posts
---
Post Summary
We're only able to show post summaries on games with 20 or more posts.
---