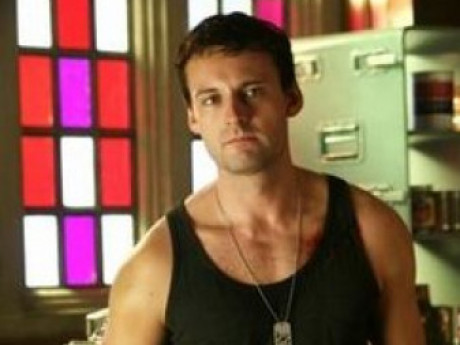 Summary: It's 'prince' Zod whether you like it or not!
Vincent Zod-al Ghul
Gender: Male
Age: 25
Group: Villains
Game: DC: War for Tomorrow
Nationality/Race
Kryptonian/Human
Parents
General (King) Zod and Talia al Ghul
History
Having met once and only once, the two megalomaniacs became lovers leading to Vincent being born. Talia insisted Vincent be raised in New Krypton as she sees him as a threat (because of how Damian turned on her).
Prior to the takeover, he was raised as a nobody but when Zod was released from the Phantom Zone and took over Krypton, he took his place beside his father. King Zod has little love for his son and hates he's not more like himself.
Personality
Crass, spoiled rich boy.
Skills/Powers
If he were on earth, he'd be half Superman/Zod like, being of mixed birth. On NK, he's forgone all training in combat and instead operates as a tactician - much more like the mother he's only heard of. He is incredibly intelligent and an amazing strategist though he doesn't let people know it.
Physical Appearance
Slightly shorter than his father and a less impressive build.
---
This character is not owned by anyone. You can adopt them if you become a member of this game.
Character questions
Recent Activity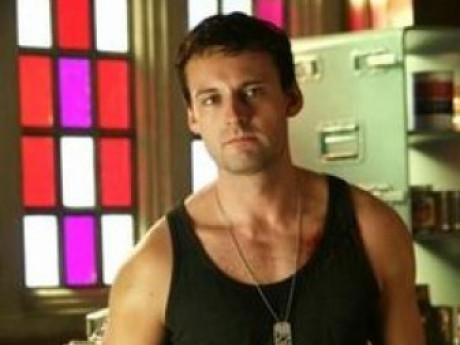 Updated character profile
Apr 10, 2021, 8:35am