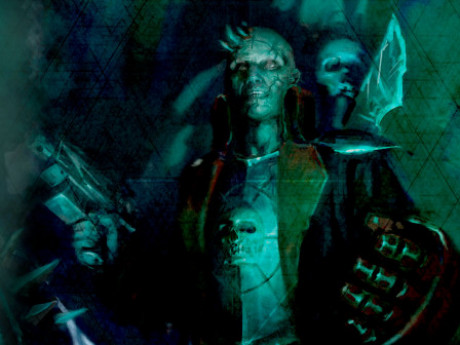 Summary: Some traitors are unexpected
Choas Commissars -NPC
Owned by: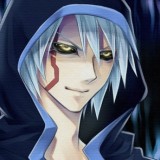 Enderslayer
Gender: Male and Female
Age: Varies
Group: Choas
Game: Warhammer 40k: Renaissance
Planet
Varies
Association
Choas
Traitor Regiments
Rank/Title
Choas Champion
Traitor Commissar
Physical Appearance
They appear as commissars twisted by the forces of choas, and often have mutations and scars of choas on them.
Personality and Interest
Varies, often associated with choas in some way.
History
These are commissars who have fallen into the temptation of chaos, and become Champions of Choas.
Pysker abilities(If Any)
Varies
---
This character is owned by: Enderslayer
Character questions