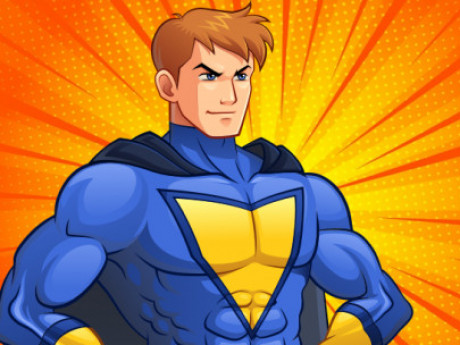 Description
You can be a hero or a villain, or just a civilian trying to survive in superhero world.
This universe is set in a reality that has all the features of our own: same countries, same personalities (politicians, movie stars, etc.), same historical events (World War II, 9/11, etc.), and so on. The main difference in this reality to our own is that paranormal and superhuman elements have long come out from the mists and become a common knowledge in everyone's life. Nearly every sort of super-power or gimmick found in comic books can and does exist in this RP. There is magic, super-science, aliens, lost worlds, gods, megalomaniacal supervillains, and more. Although everyone has probably heard of superheroes and villains, and probably seen them on TV, most people in this world still live fairly ordinary lives, despite the occasional invasion from outer space or similar threat.
---
Story Posts
There are no posts in this game yet.
---