Awaiting Approval
This character has not yet been approved. It will not be shown on the Characters page.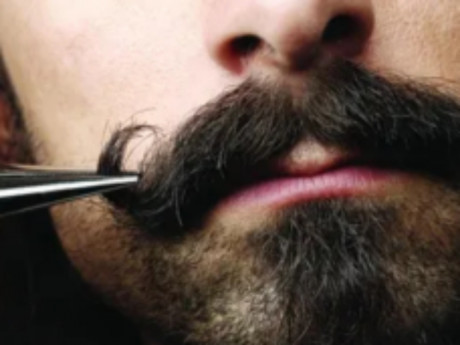 Summary: Greg Cheetaham AKA Greg Cheetaham. He drives a Ford Fiesta and sells TVs at BestSell.
Greg Cheetaham
Gender: Man
Age: 35
Group:
Game: Superhero City: Misthaven
---
This character is not owned by anyone. You can adopt them if you become a member of this game.
Character questions