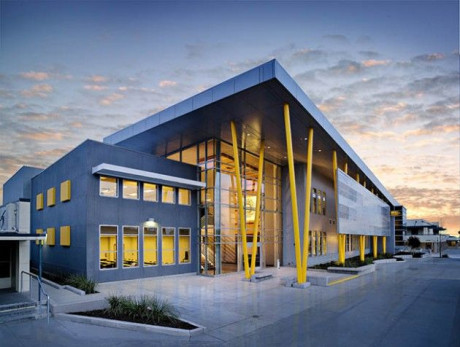 Description
Your a new student or a previous student from the year before at Jackson State Academy. Where the adventure only just begins join to be taken on an emotional, heart twisting, drama filled roleplay.
---
Story Posts
Orientation pt. 4
May 11, 2021, 8:46pm by BrotherhoodofSteel
"Name's Raul Chado" he replied giving her a warm smile as he caught up to the group looking over the girl and the group. "Glad I'm not the only new kid here." ...
Showing 4 out of 7 posts
---
Post Summary
We're only able to show post summaries on games with 20 or more posts.
---