Deleted character
This is an old character & has been deleted.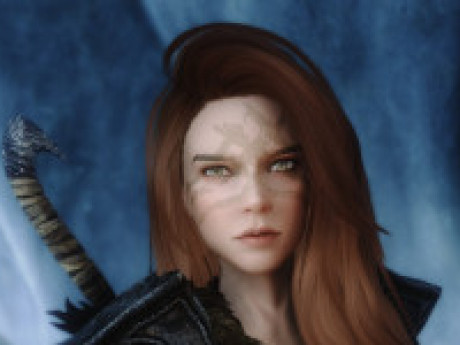 Summary: Amnesiac warrior with a hidden and dark past.
Celenis
Owned by:
Valen
Gender: Female
Age: 26
Group: Others
Game: The Spine of the World
Appearance
Celenis, with her fiery red hair is striking at best. This intimidating looking warrior woman strikes fear into the hearts of all her opponents. Her olive coloured eyes shine brightly, contrasting with her fiery red hair even as they make her appearance all the more striking.
From the base of her right wrist, snaking up the entirety of her arm is a bright blue, azure tattoo. At the base of the tattoo is a beautiful crimson rose, a symbol of beauty and perfection
Personality
Driven and stoic, the warrior woman Celenis is a stern and unyielding as the metal she wields. Grieving for friends long past and a history she cannot remember, Celenis does not make friends easily. Yet those that she does make, she will stand at their side until life becomes death forevermore.
Backstory
Celenis's past is a mystery to her, a mystery she has yet to find the answers to.
---
This character is owned by: Valen
Character questions
Recent Activity