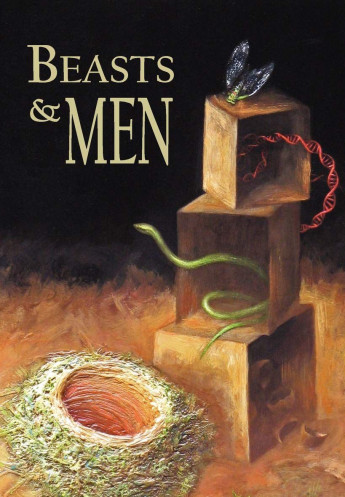 Description
Welcome to were world a world much like it own only much like the name implies, full of were beings. Of course there are humans too. This world is ruled and kept at peace by a group known as the council but instead of countries being represented but these officials it's the different were groups and humans.
Those peaceful for the most part there some trouble's such as petty crimes. Terf wars. Political games of power and lately the disappearances and murders. A large group is kidnapping were people and killing them in horrible ways. Everyone is trying to get to the bottom of it without becoming the next body found in the alley.
Will they be able to catch these killers or will the tragedies continue? Will they be able to solve the case before tensions roll over and start a civil war between the clans? Will the old ways return? Clan vs caln?
Let's find out..
---
Story Posts
Medical Attention
Jun 23, 2021, 12:44pm by Enderslayer
The medics ran over to Zachary and began examining him, "Sweating, high temperature." They laid him down, checking his arm. "He was injected with an unknown substance, we must hurry in case ...
Showing 4 out of 24 posts
---
Post Summary
| | Jan | Feb | Mar | Apr | May | Jun | Jul | Aug | Sep | Oct | Nov | Dec |
| --- | --- | --- | --- | --- | --- | --- | --- | --- | --- | --- | --- | --- |
| 2021 | | | | | 9 | 15 | | | | | | |
---