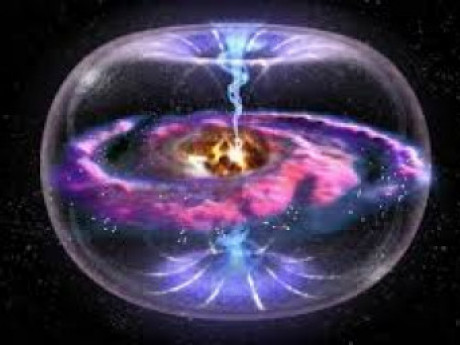 Description
Everything you thought you knew about consciousness, reality, space and time are wrong. They are a tangled weave of energies emanating from a single source created by a Cosmic Being from the void who is waiting for his creation to mature so that he and his kind may consume it in a mass feast.
This has happened before more than once, but this time will be different, this time conscious reality has allies and defences it never had before.
Will you explore the limitless worlds, or will you do your part to fight back before the Outer Gods make a meal out of you.
---
Story Posts
OOC - Official Game Day
Jun 16, 2021, 12:34am by aestheticsmechanic
SUNDAY will be the Official Game Day I would like to run the game live on Discord. But, if that doesn't work for my players. We can either play here on Ongoing Worlds or on Forumotion at ...
Showing 3 out of 3 posts
---
Post Summary
We're only able to show post summaries on games with 20 or more posts.
---