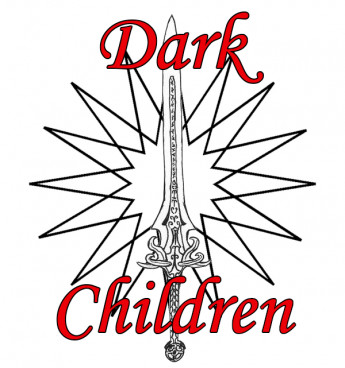 Description
Carpathians, are a powerful and ancient race. They have many gifts, including the ability to shape-shift, and extended life spans, living for thousands of years. Though they feed on human blood, they don't kill their human prey, and for the most part live among humans without detection. Despite their gifts, the Carpathians are on the edge of extinction. There have been few children born to them in the past few centuries, and those that have been born are all male and often die in the first year. It has been more than 500 years since a female has been born. In the absence of their female counterparts, also known as "lifemates," male Carpathians lose the ability to feel emotions and to see in color. The only feeling left to them is the thrill of making a kill. Once a male has killed someone by draining them of blood, he loses his soul and "turns," becoming the monster of human legend, the vampire or the "undead." With so few females left, males are forced to make a stark choice: either become vampire or "greet the dawn" (i.e. commit suicide). However, when they do find a lifemate, provided they have not turned, the ability to see in color and their emotions are restored to them, and their souls are saved. (This website to help build your character ) http://www.oocities.org/the_true_carpathians/term.html
http://darkseries.wikia.com/wiki/Dark_Series_Wiki
READ GAME INFORMATION!
---
Story Posts
Eventful rising 2
Jul 22, 2021, 10:15pm by Rhiannon
"I normally work with men and women who want to escape those that abused them," said MaryAnn. "I know you didn't have the best childhood, but you grew past it. This is different. Why don't y ...
Showing 4 out of 19 posts
---
Post Summary
We're only able to show post summaries on games with 20 or more posts.
---