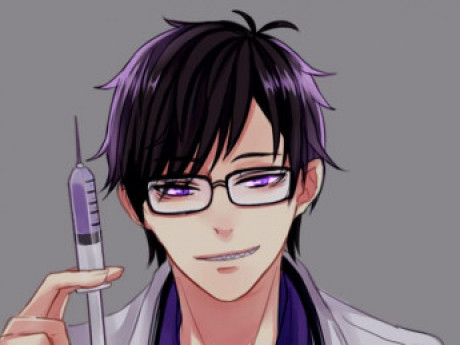 Description
The game takes place in a laboratory. Players can play as scientist, guards or experiments. Experiments are genetically modifyed humans containing the DNA of an animal, giving them animal like features and abilitys. Scientist can range in any field and control the facility. Guards are resposible for the sucurity of the facility and keeping the experiments from escaping.
---
Story Posts
Get Comfortable
Aug 20, 2021, 2:29am by Morphy514
The next place they arrived in was a little run down looking, but had a lot of rooms and space so everyone could have their own room. The entire place was obviously old, but sturdy. "You ...
Showing 4 out of 282 posts
---
Post Summary
| | Jan | Feb | Mar | Apr | May | Jun | Jul | Aug | Sep | Oct | Nov | Dec |
| --- | --- | --- | --- | --- | --- | --- | --- | --- | --- | --- | --- | --- |
| 2021 | | | | | | | 267 | 15 | | | | |
---