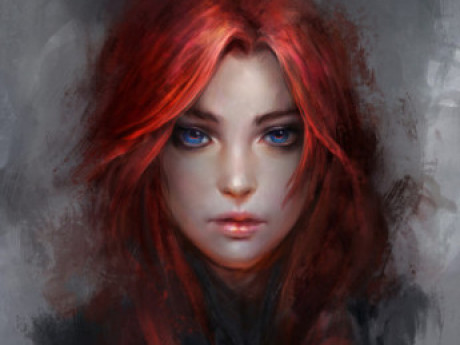 Summary: The kind woman known as Mama Mary
Mary Herrington
Owned by: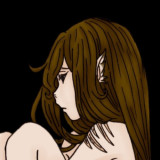 Morphy514
Gender: Female
Age: Unknown
Group: Surface Dwellers
Game: Animal
Nationality
Human/Robot
Caucasian
Job/Skill
"Mama"
Refugee Aid
She's very smart and capable of figuring things out.
Rank/Title
Mama
Refugee Leader
Personality and interests
Pale skin, blood red hair that reaches past her shoulders, and blue eyes. Her body is mostly machine.
History
A part of the lab for a very long time until she escaped at a young age. She's lived on the surface long enough to know the city like the back of her hand. Most of her body was turned into machine over the years by Orion, but he kept certain parts human-like for his sick pleasure.
She officially works to help escaped experiments.
Favourite Sayings
"I'm happy ta help."
Favourite food
Anything
---
This character is owned by: Morphy514
Character questions