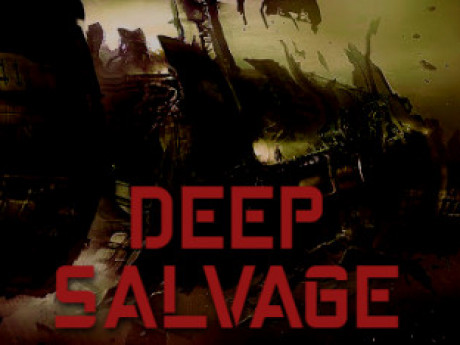 Description
The year is 2349.
Mankind, in a desperate bid to fuel its ever-expanding civilization, has spread across the stars. Strip mining entire planets for their resources to keep the fires of civilization burning just a bit longer. No one wants to admit that it is an unsustainable method to carry on. Yet mankind presses ever further into the deepest regions of space.
Many ships go missing. Many colonies go dark.
Some are found.
Salvagers pick the bones of dead ships and colonies just to keep food on the table and fuel in their ships. Though even they too, sometimes go missing.
What lies out there on the fringes of humanity's crumbling civilization?
---
Story Posts
Off With Her Head
Nov 26, 2021, 2:10pm by Morphy514
"We will figure it out, I am sure," Teeth reassured her before hearing the screaming from inside the house. Ikarus' eyes went wide as he freed his sword and did a quick swipe at the woman ...
Showing 4 out of 71 posts
---
Post Summary
| | Jan | Feb | Mar | Apr | May | Jun | Jul | Aug | Sep | Oct | Nov | Dec |
| --- | --- | --- | --- | --- | --- | --- | --- | --- | --- | --- | --- | --- |
| 2021 | | | | | | | 33 | 15 | | 14 | 9 | |
---