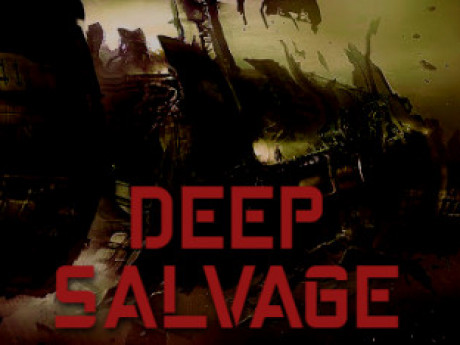 Description
The year is 2349.
Mankind, in a desperate bid to fuel its ever-expanding civilization, has spread across the stars. Strip mining entire planets for their resources to keep the fires of civilization burning just a bit longer. No one wants to admit that it is an unsustainable method to carry on. Yet mankind presses ever further into the deepest regions of space.
Many ships go missing. Many colonies go dark.
Some are found.
Salvagers pick the bones of dead ships and colonies just to keep food on the table and fuel in their ships. Though even they too, sometimes go missing.
What lies out there on the fringes of humanity's crumbling civilization?
---
Story Posts
Sarcasm Lost On The Wind
Mar 31, 2022, 9:57pm by Morphy514
Upon getting the call from Burke, Ikarus rolled his eyes and quickly made a decision to bring medical supplies just in case. Grabbing what he assumed he might need, the immortal man put it i ...
Showing 4 out of 73 posts
---
Post Summary
| | Jan | Feb | Mar | Apr | May | Jun | Jul | Aug | Sep | Oct | Nov | Dec |
| --- | --- | --- | --- | --- | --- | --- | --- | --- | --- | --- | --- | --- |
| 2021 | | | | | | | 33 | 15 | | 14 | 9 | |
| 2022 | | | 2 | | | | | | | | | |
---