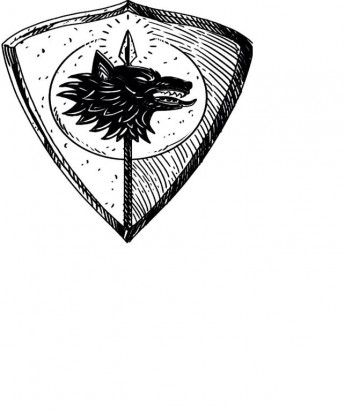 Description
A fantasy adventure game in the campaign setting created by Creighton Broadhurst, published by Raging Swan Press.
---
Story Posts
A change of plans
Sep 20, 2021, 4:58am by Psilomane
Falror woke in unfamiliar surroundings yet was pleasantly surprised at the small room he'd taken at the Hare & Ass. Squeezed up in the attic space his room had no window, nor fireplace, th ...
Showing 4 out of 18 posts
---
Post Summary
We're only able to show post summaries on games with 20 or more posts.
---
Moderators
Daveed Faear
Members
There are 4 members in this game
Pending Members
There are no pending members in this game