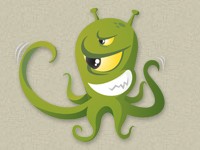 Summary: This dark-haired teenage girl wears a fine tunic and scarlet cloak.
LADY TAMSYN LOCHER
Owned by: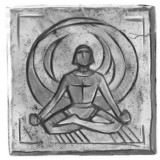 Daveed Faear
Gender: female
Age: 18
Group: sorcerer
Game: The Lonely Coast
Race
human
Mannerisms
Friendly and open, Tamsyn seems to always be
smiling—except when her powers manifest themselves.
distinguishing features
To the touch, Tamsyn's skin always
seems particularly warm—this is a legacy of her faltering control
over fire magic.
personality
Well meaning, and genuinely interested in the
lives of her people, Tamsyn is somewhat out of touch with the
harsh reality of frontier life. She is scared by her burgeoning
powers and desperately needs a more experienced sorcerer to
guide her through this difficult period in her life.
background
A privileged child, Tamsyn has never known
hardship or suffering. Her mother died in childbirth and she has
only known her father's hard love.
description
Only child of Kenver Locher, Tamsyn is destined to one day rule
the Lonely Coast—if she can control her sorcereous powers.
---
This character is owned by: Daveed Faear
Character questions
Recent Activity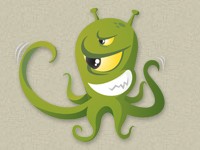 Updated character profile
Aug 22, 2021, 9:44pm
Updated character profile
Aug 22, 2021, 9:36pm
Updated character profile
Aug 22, 2021, 9:29pm