Deleted character
This is an old character & has been deleted.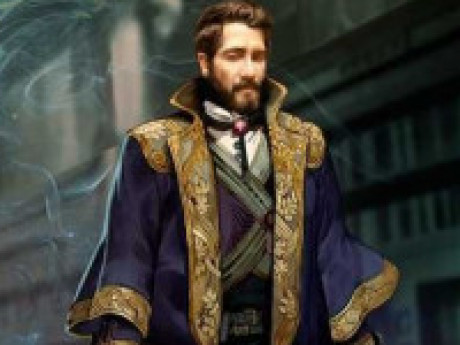 Summary: If coin, wine, and damsels and wenches are a plenty, the powers of Aleric the Sage may be for hire.
Alaric the Sage
Owned by: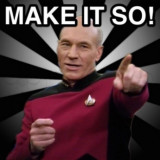 CaptainBang
Gender: Male
Age: 35
Group: wizard
Game: The Lonely Coast
Race
Human
Mannerisms
Aleric walks with a slight air of superiority. By his dress, he could easily be mistaken for an overly flamboyant bard or even an aristocrat, rather than a wandering wizard. At a glance, most would not guess at his immense, explosive power.
distinguishing features
Like most wizards, Aleric wears a wide brimmed hat on his travels. Unlike most wizards, the simple pointed hat has long since been abandoned. Instead, he wears a maroon coloured suede hat, with gold embroidery and a peacock feather so immaculate that surely magic was involved.
Aleric's facial hair is so crisp and sharply trimmed that even in a crowd of the world's most well-groomed gentlemen, he would stand out, putting all those around him to infinite shame.
personality
Aleric has been described in many ways, by many people. But none would ever challenge him to a contest of magic... or wit. Rare is time that Aleric can be found at a loss for words, for wine, or for a damsel or wench at his side. Occasionally though, he's been known to overindulge on the latter two.
He's also quite fond of himself, and talking about himself. But unlike some would-be adventurers, Aleric's tales are more than mere wild boasts... and he has the souvenirs to prove it.
background
Aleric left his family at an early age when his talent for magic was noticed by a passing mage. Little does he remember of such times, other than pig farms and squalor. Since that time, he passed through a dozen apprenticeships- each one ending when it became apparent that he had far greater magical potential than his master. And when it came time for him to choose a magical specialty, he disdained all the classic schools of magic for something a little more... explosive.
description
Having learned as much as the libraries of the great wizard towers could teach him, Aleric chose to wander the lands in search of greater knowledge... and money. Along the way, he might be persuaded to impart the occasional kernel of knowledge upon those magic users of lesser standing. But nothing in life is free.
---
This character is owned by: CaptainBang
Character questions
Recent Activity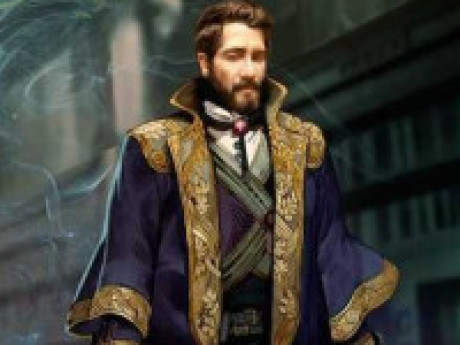 Updated character profile
Oct 15, 2021, 2:55pm
Updated character profile
Sep 8, 2021, 5:54pm
Updated character profile
Sep 8, 2021, 9:31am
Updated character profile
Sep 8, 2021, 1:28am
Updated character profile
Sep 7, 2021, 4:40pm
Updated character profile
Sep 7, 2021, 9:19am
Updated character profile
Sep 7, 2021, 9:11am
Updated character profile
Sep 7, 2021, 9:07am
Updated character profile
Sep 7, 2021, 8:58am
Updated character profile
Sep 7, 2021, 8:57am
Updated character profile
Sep 7, 2021, 8:52am
Updated character profile
Sep 7, 2021, 8:09am