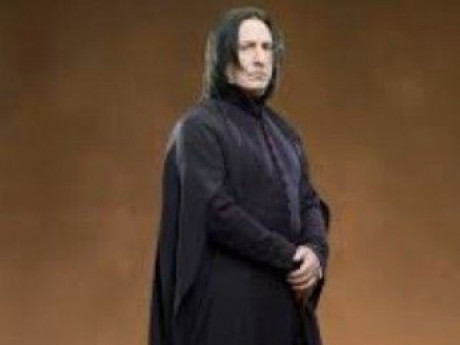 Summary: this is a non-player character (NPC)
FERADUL ALWYNNAITH
Owned by: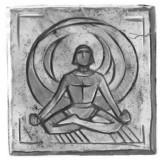 Daveed Faear
Gender: Male
Age: Old aged
Group: wizard
Game: The Lonely Coast
Race
half-elf
Mannerisms
Although of elven descent, Feradul's rarely
smiles and never laughs.
distinguishing features
Feradul wears his long black hair
loose and always wears form-fitting, black robes
personality
Obsessed with immortality, Feradul hates his
(now long-dead) human father for cursing him with a shorter
lifespan that he believes by rights should have been his
birthright. He is cold, utterly without a sense of humour and
focused wholly on his goal. He has few friends, and cares
nothing for the normal interactions of civilised society.
background
Feradul came to the Lonely Coast over a
decade ago in search of somewhere quiet to sink into
anonymity. A former adventuring companion of Jacca Landers,
the reeve of Bossin, Feradul enjoyed a successful adventuring
career. His adventures, though, were only a means to
accumulate enough wealth to settle down and begin his
research into immortality. He purchased his tower (location 23, Wolverton)
from the family of a mage who disappeared into the Twisted
Gorge five years ago.
description
This gaunt faced, sallow of skin half-elf broods under formfitting,
black robes.
This brooding necromancer seeks the secrets of lichdom and
ultimately dreams of ruling the Lonely Coast.
---
This character is owned by: Daveed Faear
Character questions